Forget Your iPod/iPhone at Home Today? Here's Why You Feel Extra-Stressed About It.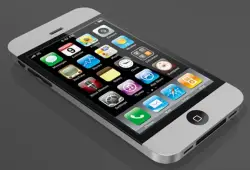 The Daily Mail reports on yet another study that shows we're addicted to our gadgets. What I found most interesting about the study is that Thursday seems to be the worst day to be without any of our electronic toys.
The boffins behind this study looked at three factors when observing the behavior of people deprived of their gadgetry. They found that the "inconvenience rate"–the frustration of not being able to use a gadget–spiked Thursday.
So if you left your phone, MP3 player or other toy behind today, chances are you're feeling extra-anxious about it. Read the whole story here.