Former Canadian Broadcast Mogul Donates $50 Million to Five Hospitals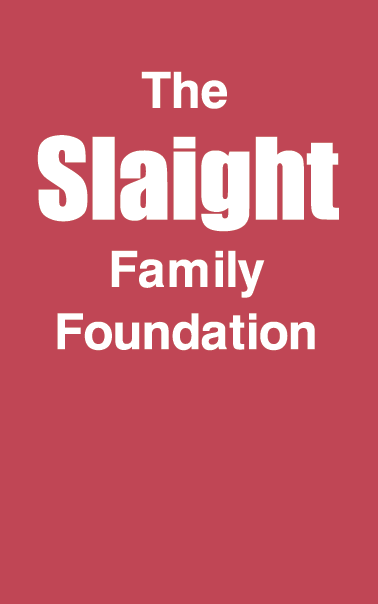 Ever since the Slaight family sold off their Standard Broadcasting assets to Astal a few years ago, Gary Slaight has been busy giving away much of the billion-dollar proceeds. He's made investments in a series of music-related ventures (including the New Canadian Music website) but he's also spread the wealth other areas.
Earlier this year, Gary's father, Allan, gave $50 million to the Princess Margaret Centre. Yesterday, the Slaight Family Foundation announced that after many meetings and careful consideration, it was giving another $50 million to five Toronto-area hospitals.
Centre for Addiction and Mental Heath (CAMH): $10 million for mental heath care for young people
Mount Sinai Hospital: $10 million for new prenatal and perinatal care.
Sunnybrook Hospital: $10 million to purchase Toronto's first PET-MRI scanner as well as developing techniques for non-invasive tumour surgery.
St. Michael's Hospital: $10 million for upgrading their ER care.
Toronto General and Western Hospital: $10 million for Canada's first Siemens 7 Tesla whole-body MRI scanner, which will be helpful in diagonosing brain and spinal injuries as well as early looks at Alzheimer's strokes and concussions.
This is awesome, of course. Let's hope more wealthy people step up and make similar contributions.