Frances Bean Cobain: "I Want a Divorce!"
Twenty-one months ago, Frances Bean Cobain married Isaiah Silva, singer with an indie band called The Eeries. He doesn't look like Kurt at all. Nope. Not a bit.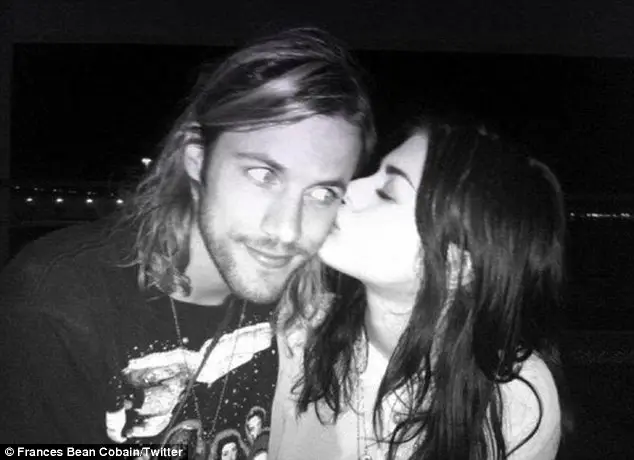 Here's what The Eeries sound like.
It seemed like a solid relationship that goes back at least five years. But apparently not. Frances wants out.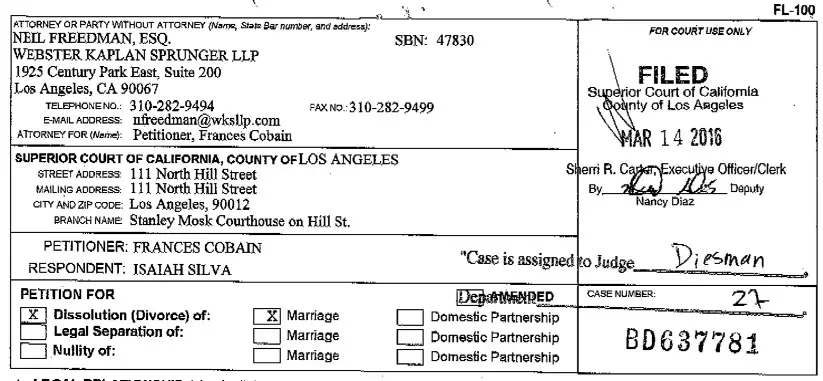 This is obviously going to be a carefully-watched case because Frances inherited a lot of money from her dad, an estate worth perhaps as much as $450 million USD.
I'll save you the trouble of reading through all the court documents and cut to the chase: Frances is open to payingIsaiah spousal support but warns him about coming after the Cobain estate.

(Via Pamela Chelin and TMZ)