Free Pre-Release Album Streams from Rdio
If you're looking for something to listen to whilst at work today, here are three albums that you can preview courtesy Rdio.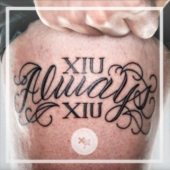 Xiu Xiu/Always:  A little art rock ahead ahead of the band's tour with Dirty Beaches, Father Murphy and/or the most awesome Yamantaka//Sonic Titan this spring.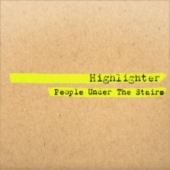 Pepople Under the Stairs/Highlander:  Some people call these folks the "Steely Dan of Rap Music." Listen to find out what that means.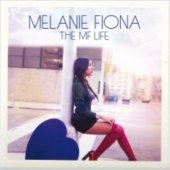 Melanie Fiona/"This Time":  Grammy Award winner's new single.