Free Preview of Live Show from The Used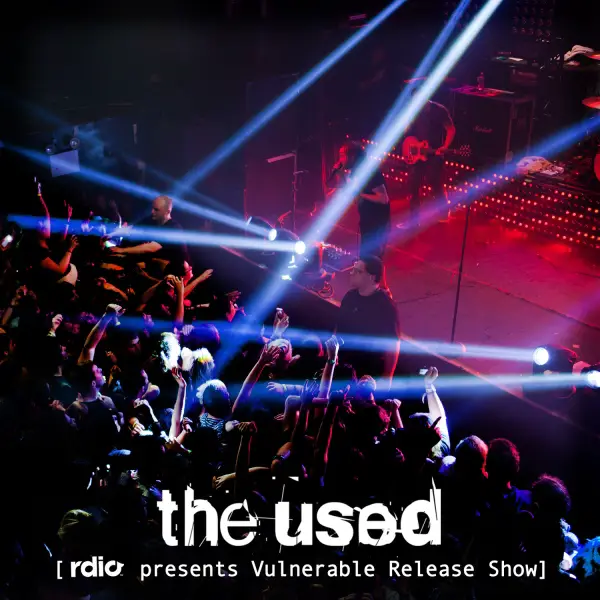 Rdio is offering a free listen to a live set by the used performed at the Troubadour in LA back on March 27.
Only people in the club and streaming the set online got to hear them at the time.
If you're a fan, you'll want to check out these tracks from their Vulnerability album.