Fun! Dead websites of the 90's and 00's brought back to life.
If you're of a certain vintage, you'll probably remember hitting sites like Bebo, MySpace, Ask Jeeves, and Limewire. A domain and web hosting provider called Fasthosts looked at some of these dead websites and brought them up to date for 2023. They're just mock-ups, but it's fun to imagine what might have been.
This was Limewire back in the day.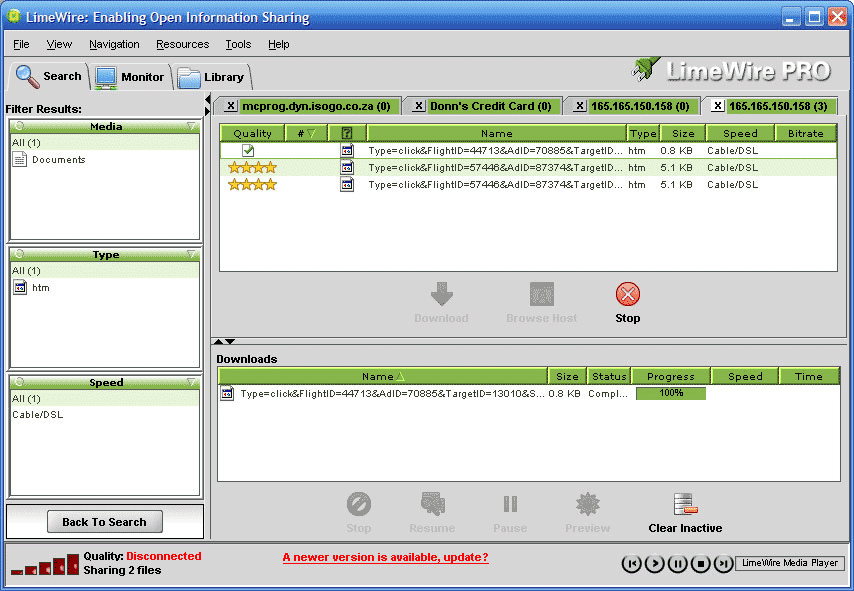 And this is what it might look like today.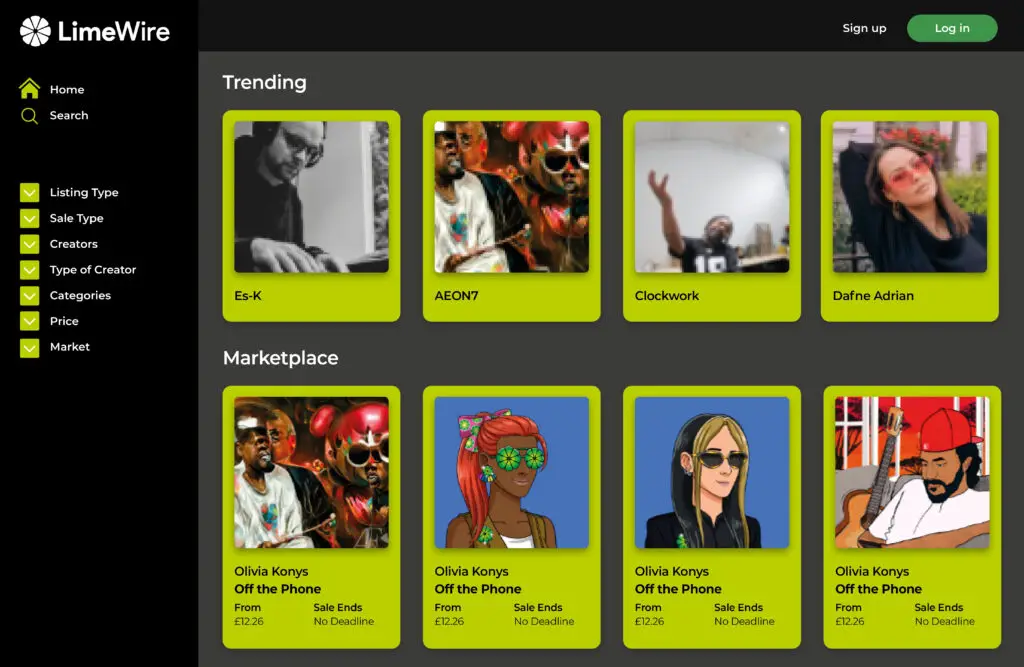 Here's the old Ask Jeeves.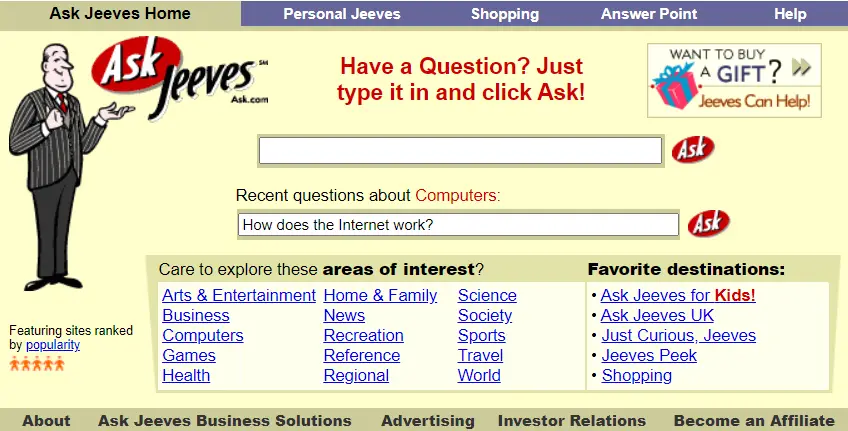 And here's the updated version.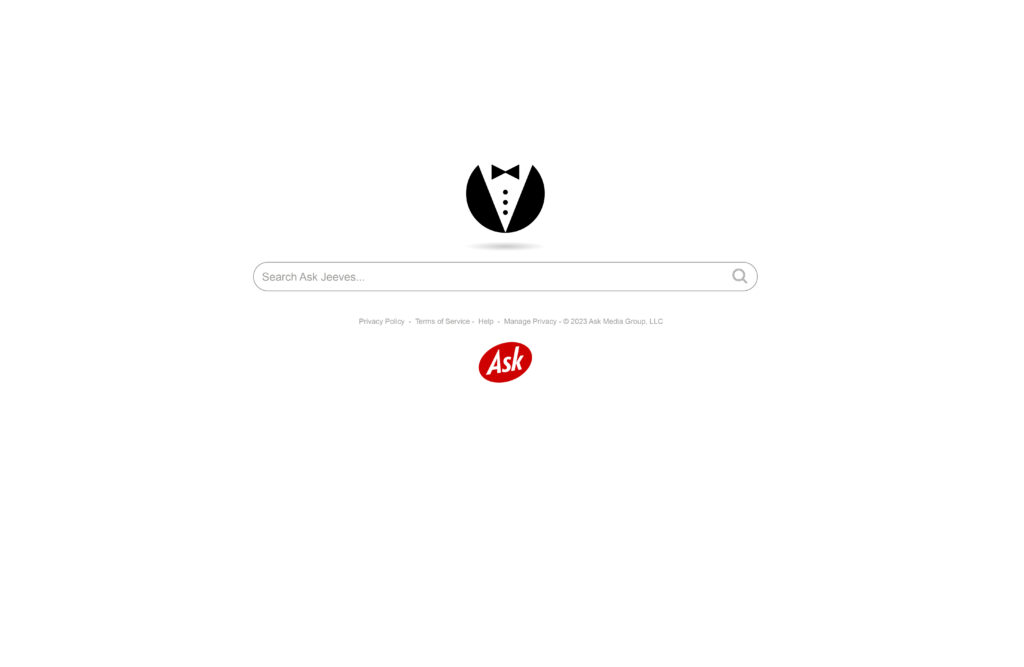 For more, go here.