Gadgets!: A Limited Edition Portable Reel-to-Reel Tape Machine
My first electronic gizmo was a transistor radio. My second was a small reel-to-reel tape machine my parents got me from the Simpson-Sears catalogue. Later, when I graduated into the world of radio, I had to use giant reel-to-reel machines from TEAC, Studer and others as part of my production shifts.
We've since gone all digital, of course, with Pro Tools, Logic, Audacity and the like. And not only are these machines going extinct, it's becoming harder and harder to find new reels of magnetic tape. Almost no one makes the stuff anymore. In other words, unless you live in the world of recording studios that offer vintage gear (I'm looking at you, Jack White), the era of reels is pretty much over.
Still, I couldn't help but feel some covetousness when I saw the new GQT Portable Recording Device No. 1 from a company called Metaxas & Sins.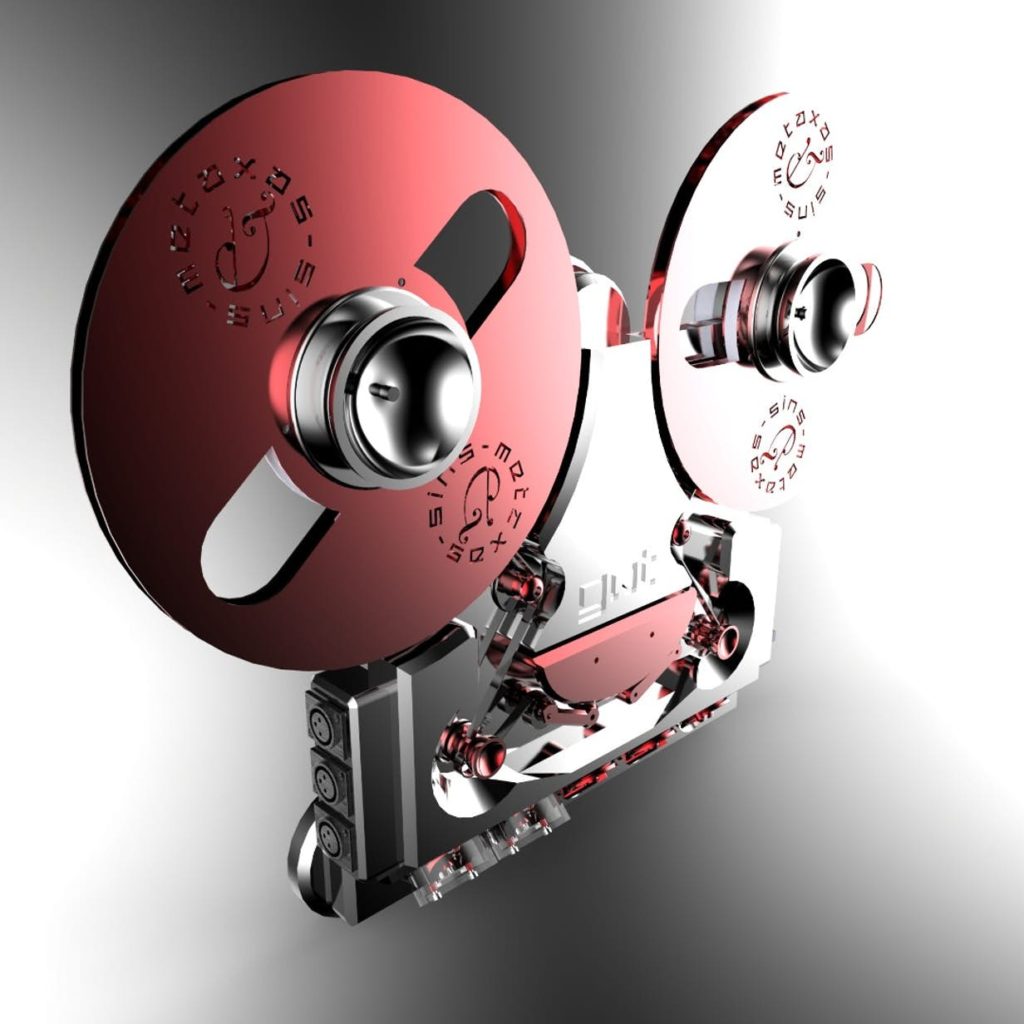 There's nothing terribly modern about it. All the circuits are straight out of something from the late 60s and early 70s and it only runs at 15 inches-per-second. But damn, it also functions as a work of art.
Read more at New Atlas.