Gallagher Brothers About to Kiss and Make Up?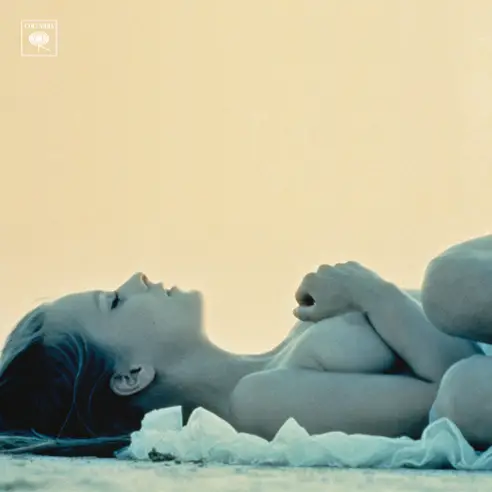 That's what this story in Britain's Express says–but it's based entirely on their interpretation of a new Beady Eye song from the upcoming BE album (due June 11) called "Don't Brother Me" which includes these lyrics:
In the morning I'll be calling and hoping you understand
All or nothing, I'll be calling
Come now, give peace a chance.
Liam in a forgiving mood? Don't bet on it.