Gallaghers' Mom: "I Don't Want a House From You!"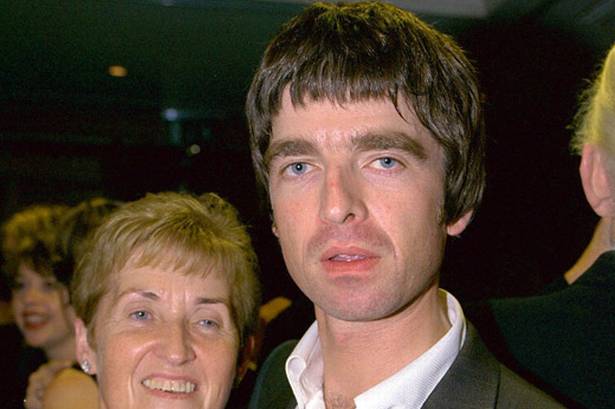 When Oasis hit it big with their Definitely Maybe album in the early 90s, they wanted to do something nice for their mom, Peggy.
She, after all, had essentially raised them herself and her sons felt it was time for her to move out of her council house into something a little nicer. But Peggy would have none of it. "I live here and I'm staying," she said.
All she wanted was for someone to fix the squeaking gate at the front of her place. Liam and Noel bought her a new garden gate with a gold number 5 on it—and that was pretty much all Peggy Gallagher really wanted.