Geeks and Beats, episode 209: Atari's Nolan Bushnell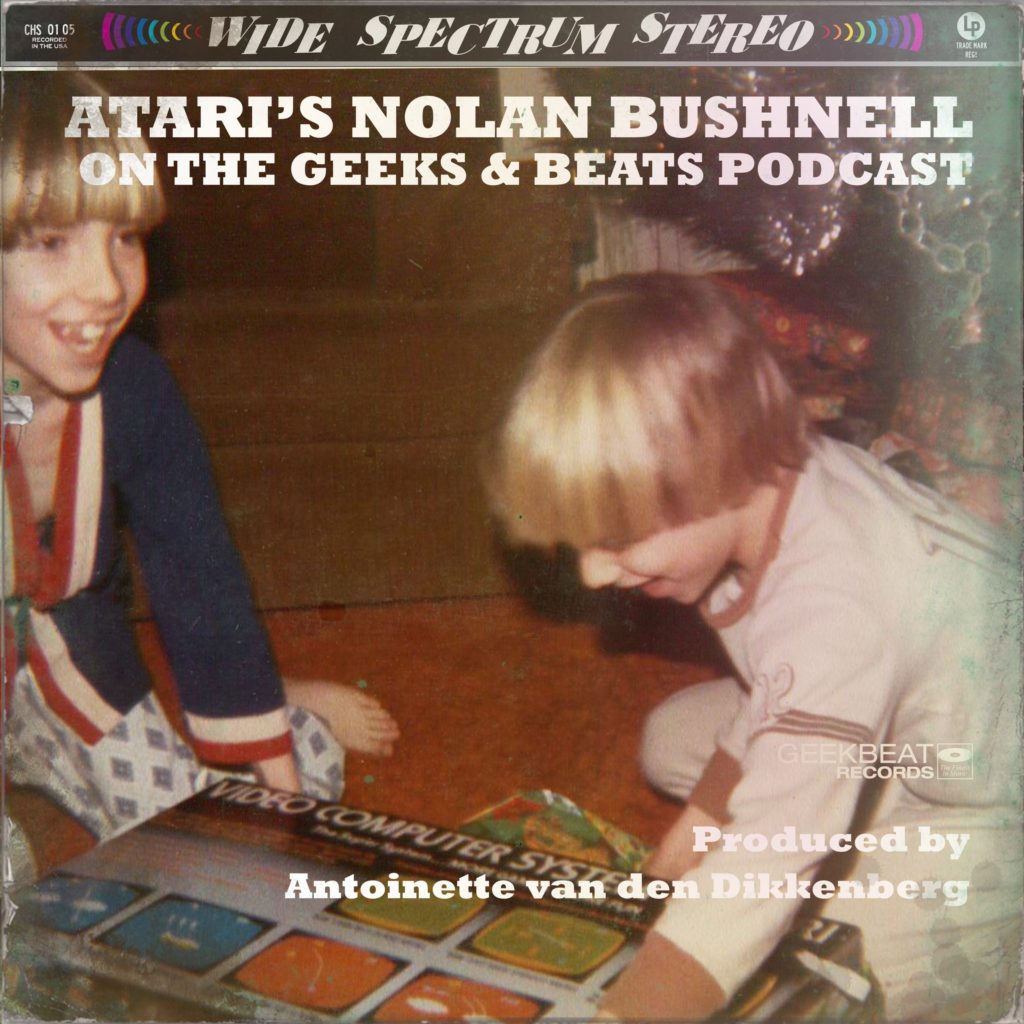 After a week off, the Geeks return with a bang. The father of the video game industry, Atari founder Nolan Bushnell, joins us to talk about the future of eSports, his love of pinball, and how the explosion of casual mobile gaming is the legacy of the Atari 2600.
Plus: Why he feels Apple is no longer innovating, how he was pranked hard by Steve Wozniak, and why the self-driving car will be the ultimate Augmented Reality pod. This week Shane Alexander looks at the history of music in video games, and the surprising number of major rock stars who have scored soundtracks for your pew-pew-pew. But we start with this unfortunate business about Alan's trip to Thailand for a "cleanse." So sorry about that. Really.
Subscribe: Android | Email | Google Podcasts | RSS | Learn More
By the way, we're a total non-profit operation that performs this selfless service for benefit of all humanity. But we still have our fixed costs. If you'd like to support the show (please?) go here.
Make us feel loved