Geeks and Beats Podcast, Episode 122: DJ Pope, Boyee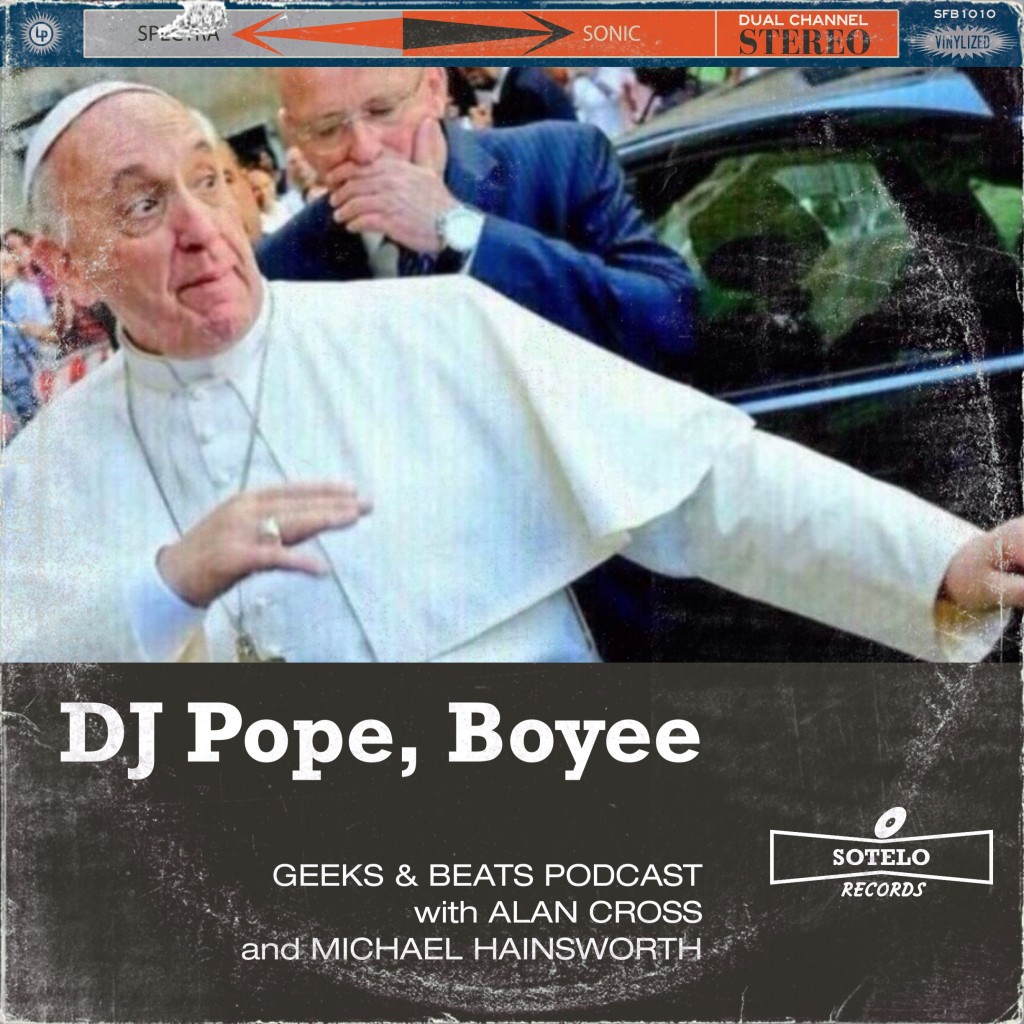 I've spent the last couple of days fiddling with my new iPhone 6s. Jeebus, I'm frustrated.
It's not the phone, which is pretty good. It's fast, has some snappy new features and is generally better than my old 6. My frustration lies with having to remember all the passwords that didn't make the transition from the last phone. In the year I've had my 6, various situations and events have resulted in passwords being changed and altered. And because I always press "yes" when I'm asked "Do you want to remember this password?", I'm rendered clueless when faced a situation like I faced this week.
Oh, I could make some guesses, but some sites/features only allow you so many wrong answers before they lock you out. One of those is the app I use to access this site on my phone. After three screw-ups, I have one chance remaining. I'm too scared to try it.
Yes, it's my own damn fault. I should be more like my wife who has a little book where she writes down all her usernames and passwords. She has cast her stones. You may now cast yours.
And now, your show notes:
Marvin replies to our endorsement: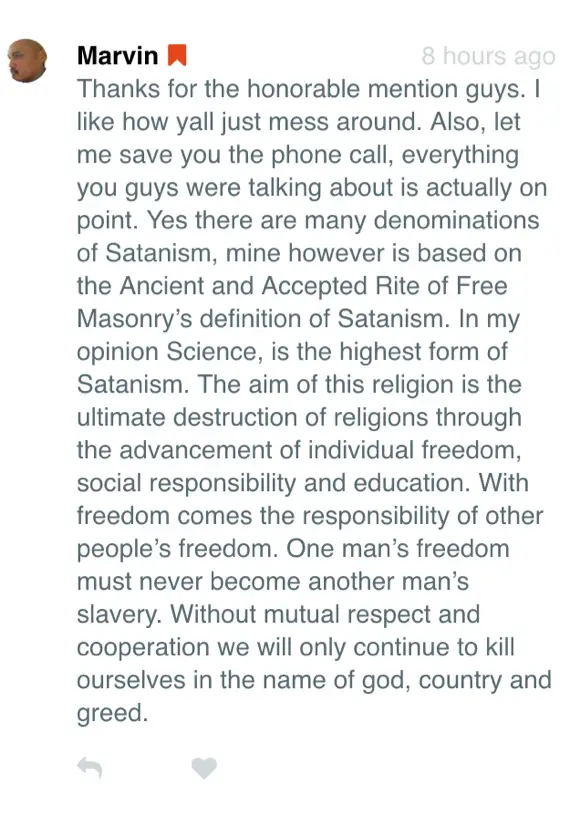 For more–and we have a crack team of writers adding content to the website every day–go here. The G&B Swag Store is open 24/7 for your convenience.  Here's where you can subscribe to everything we do. You can listen to us on the radio every week. (Yes, there's an actual G&B Radio Network.)
We'd also love it if you left us a message at (323) 319-NERD. And if you're not already a subscriber to the podcast through iTunes, well, you're a bad, mean person. Repair your karma by doing it now.
Are you into audio production? We're always looking for jingles, stagers, memes or anything else we can use in producing the show.
PS: Please like our Facebook page. And if you're in the a "liking" mood, go here, here and here , too. Dammit, we suck at "likes." We need more. Please?