Geeks and Beats Podcast, Episode 125: Spaceman Spiff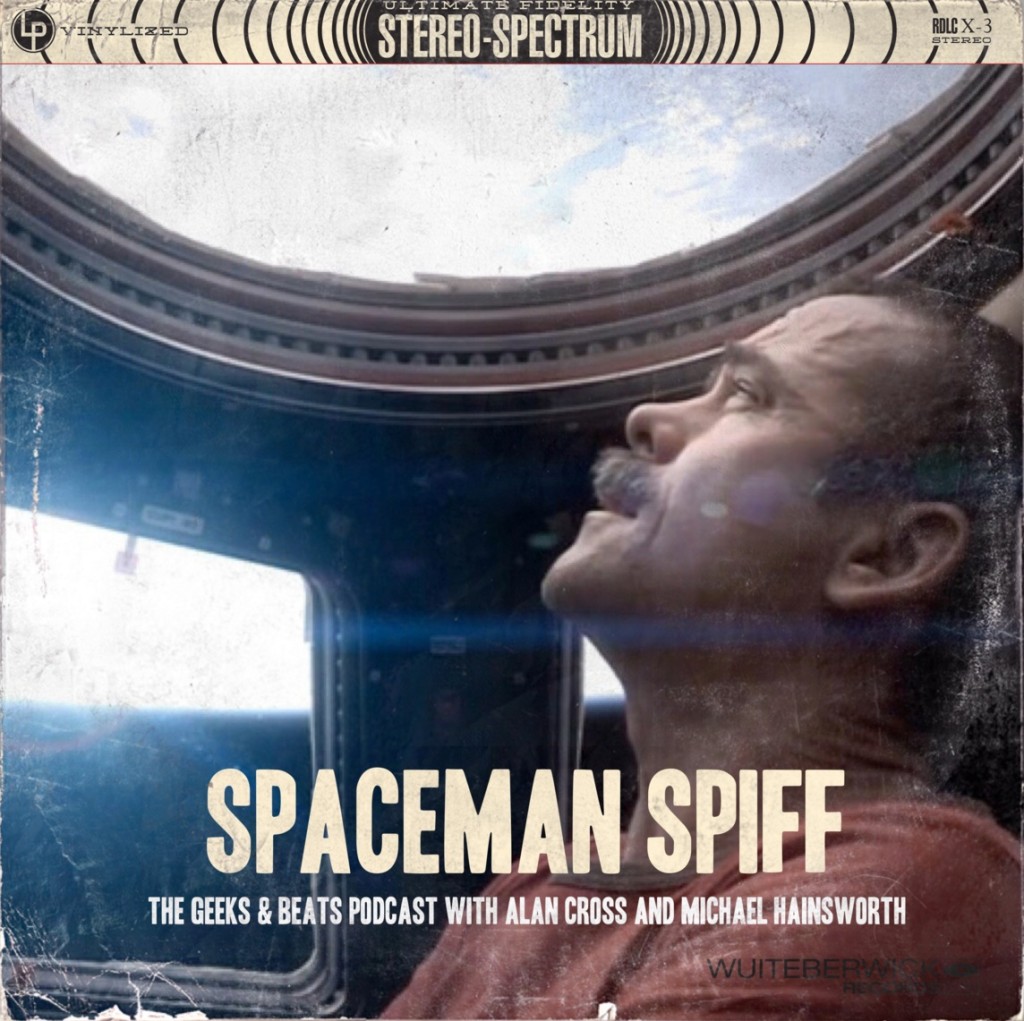 Holy crap! We have a real life astronaut on this week's show! A guy who's actually been to freakin' space! How cool is that? Listen to the podcast and you'll hear from Cmdr Chris Hatfield on being on the International Space Station and recording an album in orbit.
I got nothin' to beat that, so let's just get to the rest of the show notes.
For more–and we have a crack team of writers adding content to the website every day–go here. The G&B Swag Store is open 24/7 for your convenience.  Here's where you can subscribe to everything we do. You can listen to us on the radio every week. (Yes, there's an actual G&B Radio Network.)
We'd also love it if you left us a message at (323) 319-NERD. And if you're not already a subscriber to the podcast through iTunes, well, you're a bad, mean person. Repair your karma by doing it now.
Are you into audio production? We're always looking for jingles, stagers, memes or anything else we can use in producing the show.
PS: Please like our Facebook page. And if you're in the a "liking" mood, go here, here and here , too. Dammit, we suck at "likes." We need more. Please?