Geeks and Beats Podcast, Episode 132: The Geek Strikes Back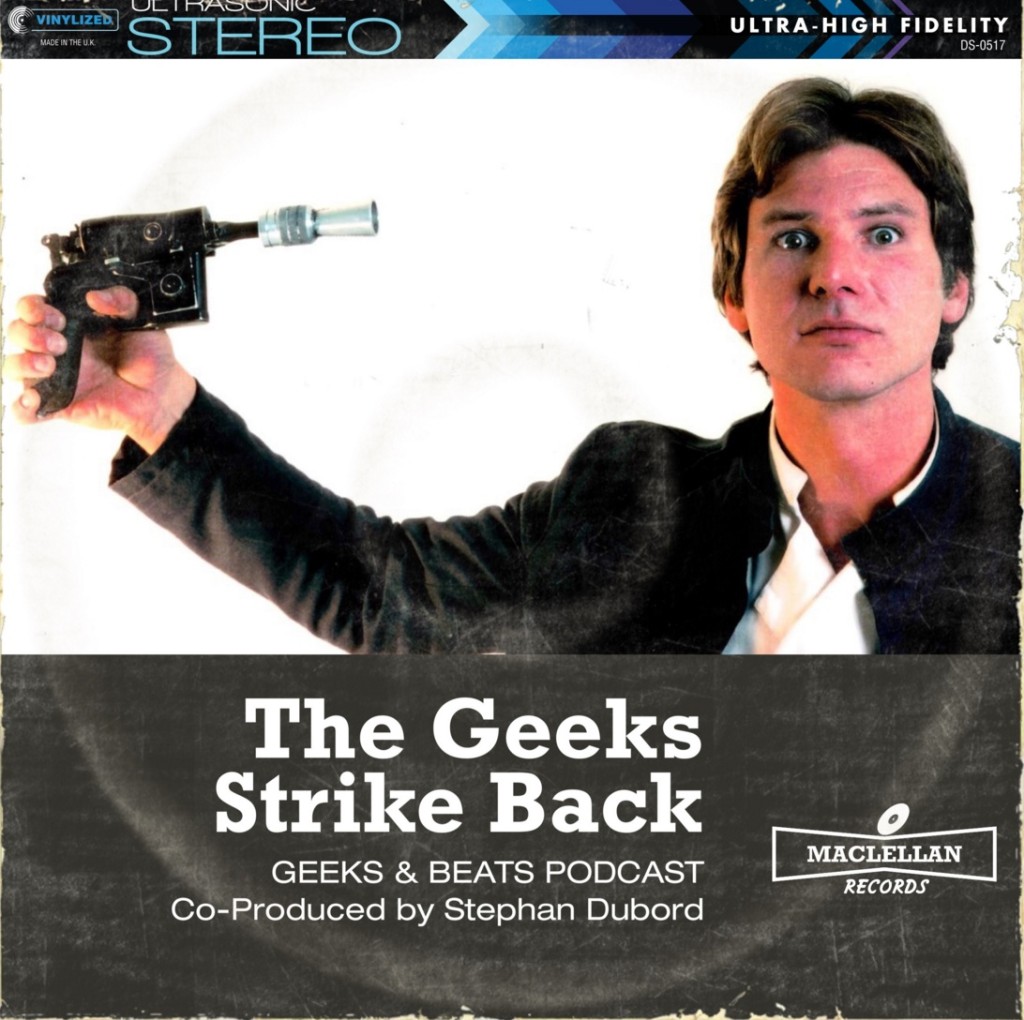 As this show went into production, I was suffering from severe anxiety. Somewhere in the handoff between United and Air Canada at O'Hare, all my luggage disappeared. Two large suitcases containing a weeks' worth of clothing and supplies required for my time at the NE Caribbean Command Centre–not to mention some very fine duty-free alcohol–just vanished. I was not happy.
Fortunately, everything was located and returned safe and sound by Monday afternoon with all contents intact. My travelling companions, however, were not so fortunate. US Customs saw fit to seize a bottle of vanilla rum–no explanation given even though they were well under their allowable limit–and more bizarrely, a small bottle of pizza oil. I guess Homeland Security was worried that they might weaponize both.
'Murica. Can't be too careful, you know?
For more–and we have a crack team of (unpaid) writers adding content to the website every day–go here. The G&B Swag Store is open 24/7 for your convenience.  Here's where you can subscribe to everything we do. You can listen to us on the radio every week. (Yes, there's an actual G&B Radio Network.)
We'd also love it if you left us a message at (323) 319-NERD. And if you're not already a subscriber to the podcast through iTunes, well, you're a bad, mean person. Repair your karma by doing it now.
Are you into audio production? We're always looking for jingles, stagers, memes or anything else we can use in producing the show.
PS: Please like our Facebook page. And if you're in the a "liking" mood, go here, here and here , too. Dammit, we suck at "likes." We need more. Please?