Geeks and Beats podcast, episode 183: The Casbah, Rocked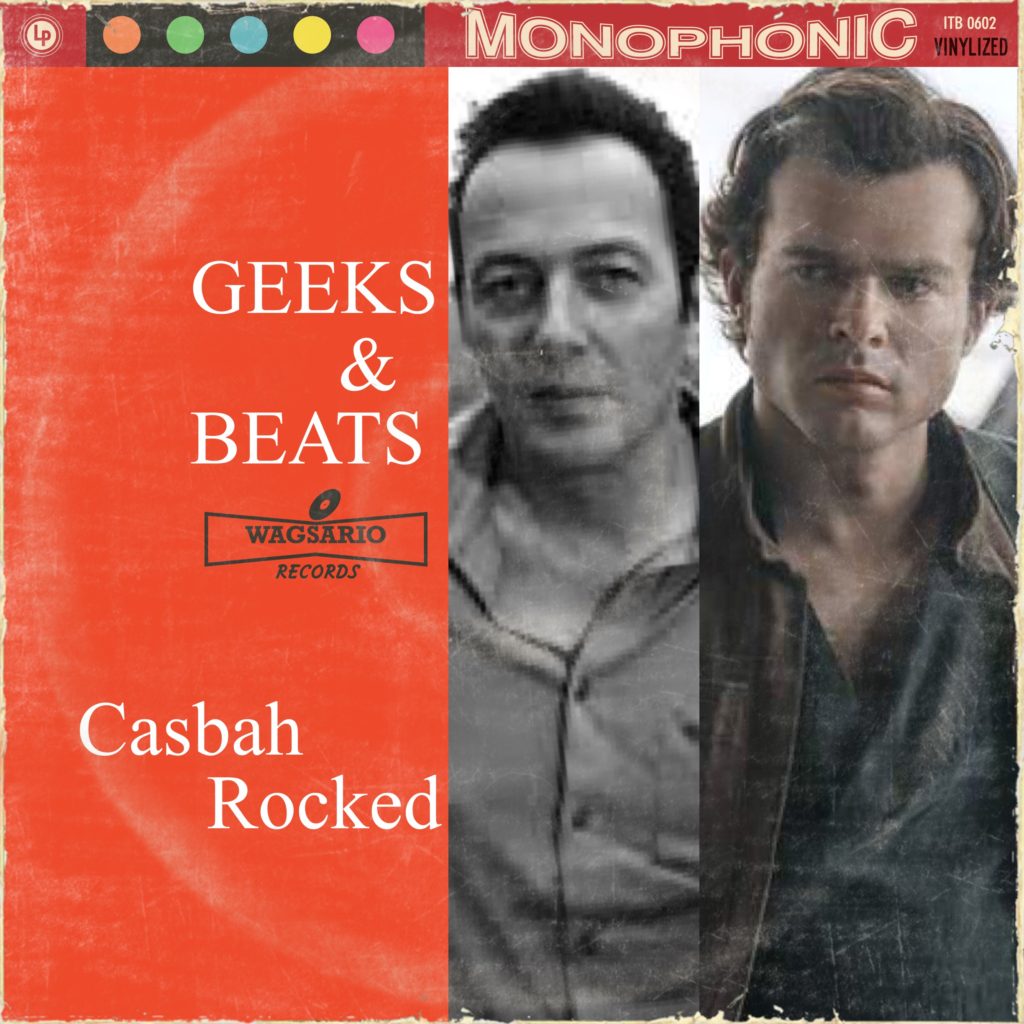 The isolated vocals and the hidden stories behind "Rock the Casbah" by The Clash, turning your home into a concert venue with Laura Simpson of Sidedoor Access, and how much it would cost to insure the Millennium Falcon. Plus we're giving away a Google Home Max.
Oh, and as a bonus: Alexa programmed to be a dominatrix with Raspberry Pi and a shock collar. We aim to serve.
Just click to listen
Subscribe: Apple Podcasts | Android | Email | RSS
Make us feel loved