Geeks and Beats Podcast, Episode 184: Hand [sic] Solo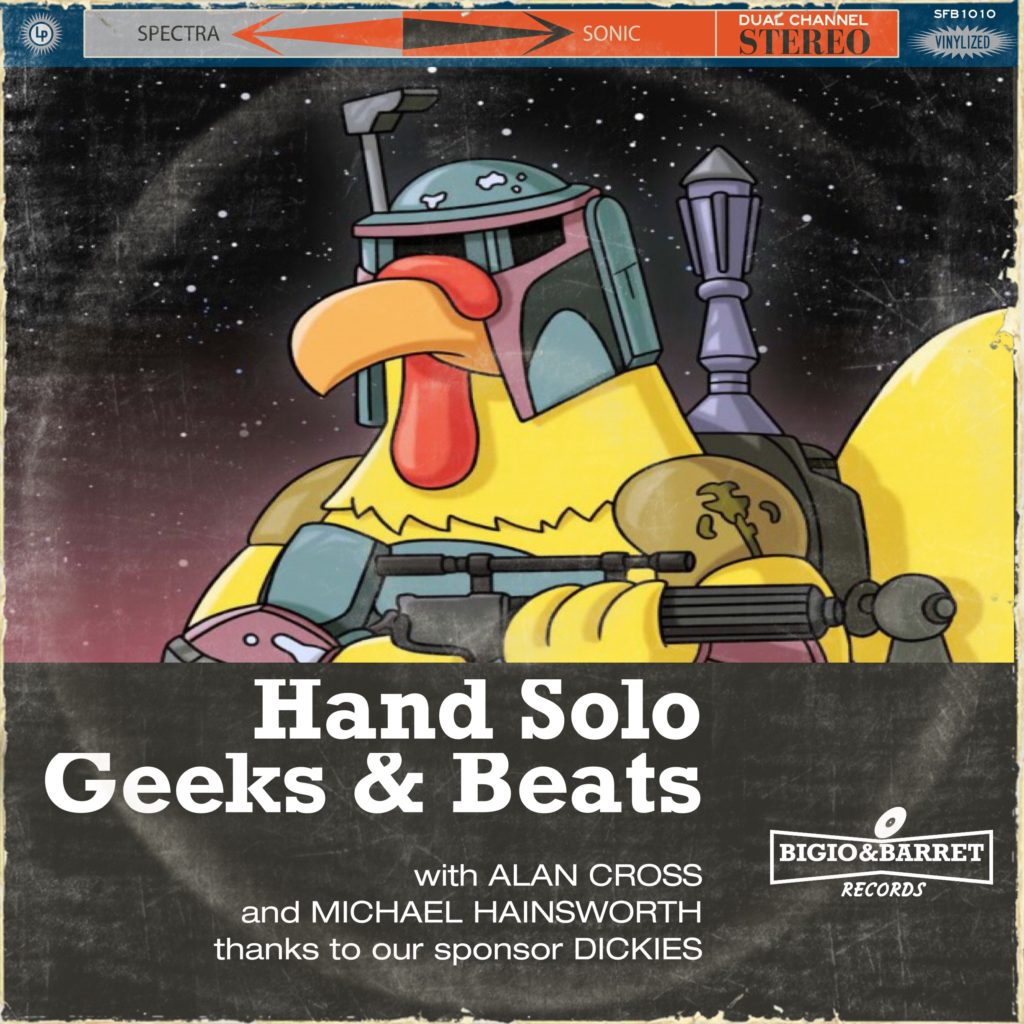 Five  (spoiler-free) things we learn about Han Solo, Weezer does Toto's "Rosanna" (good? bad?) and how astronaut Alan Bean saved Apollo 12 on its way to the Moon.
Subscribe: Apple Podcasts | Android | Email | RSS
Brought to you by Dickies: We won't ruin the Star Wars fun with any spoilers as we look at the 5 coolest things Han Solo-wannabe Michael learned about the scruffy looking nerf herder and Alan brings us back to Earth with a story about the recently deceased astronaut Alan Bean who saved Apollo 12 and went on to walk on the Moon. Plus, Weezer does Toto's Rosanna, Rick Rolling meets AutoTune, and your chance to win a Google Home Max smart speaker.