Geeks and Beats podcast, episode 187: Uber Ex'd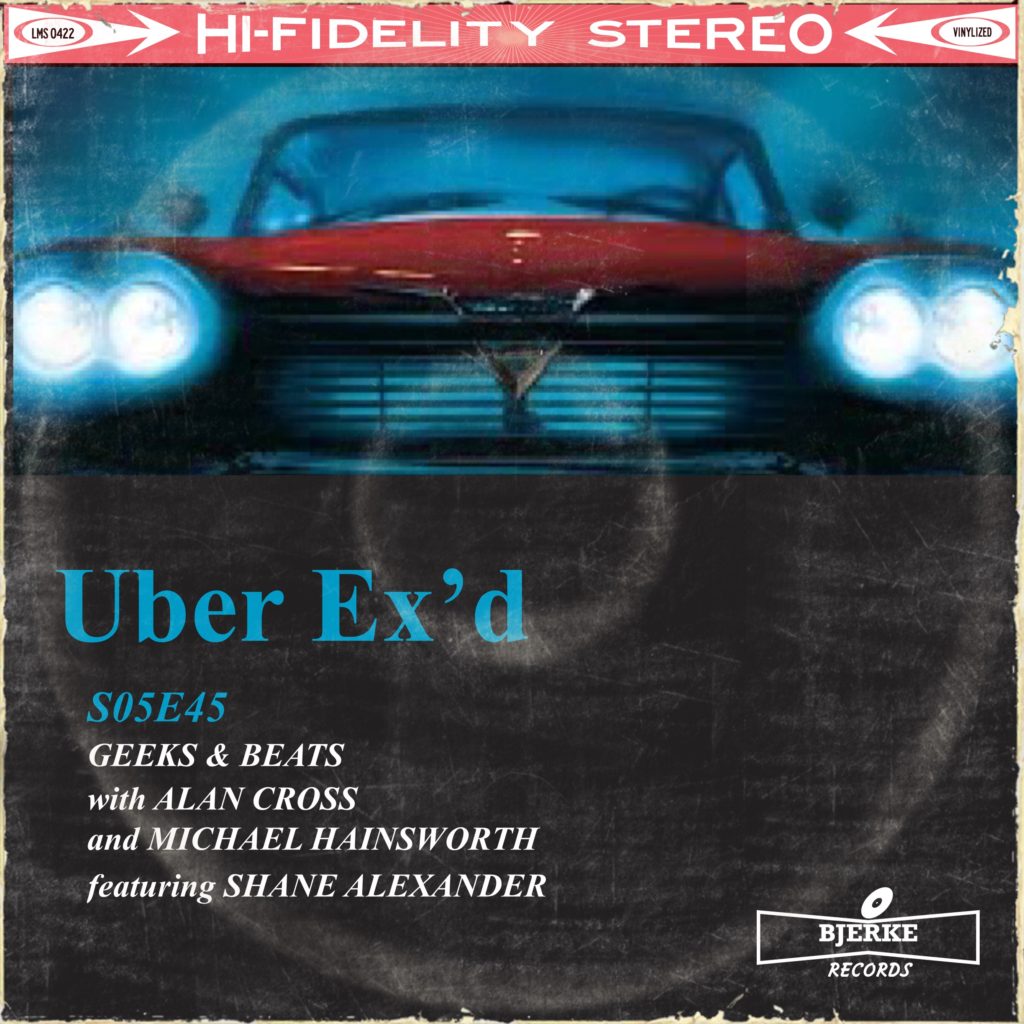 Why the first images of "Earthrise" were deliberately grainy, Bill McClintock's latest mashup sees George Michael take on Slayer, and Uber suspends self driving car tests in Toronto
A heads-up: Next week's show is all about weed. We'll have a reporter from Vice talking about the impending legalization in Canada.
Listen here.
Subscribe: Apple Podcasts | Android | Email | RSS
Make us feel loved
Visit the Geeks and Beats website to sample all kinds of geeky goodness provided daily by our crack staff of writers and contributors who are offering up fascinating content every single day. By the way, we're a total non-profit operation that performs this selfless service for benefit of all humanity. But we still have our fixed costs. If you'd like to support the show (please?) go here.