Geeks and Beats podcast, episode 188: Pot Heads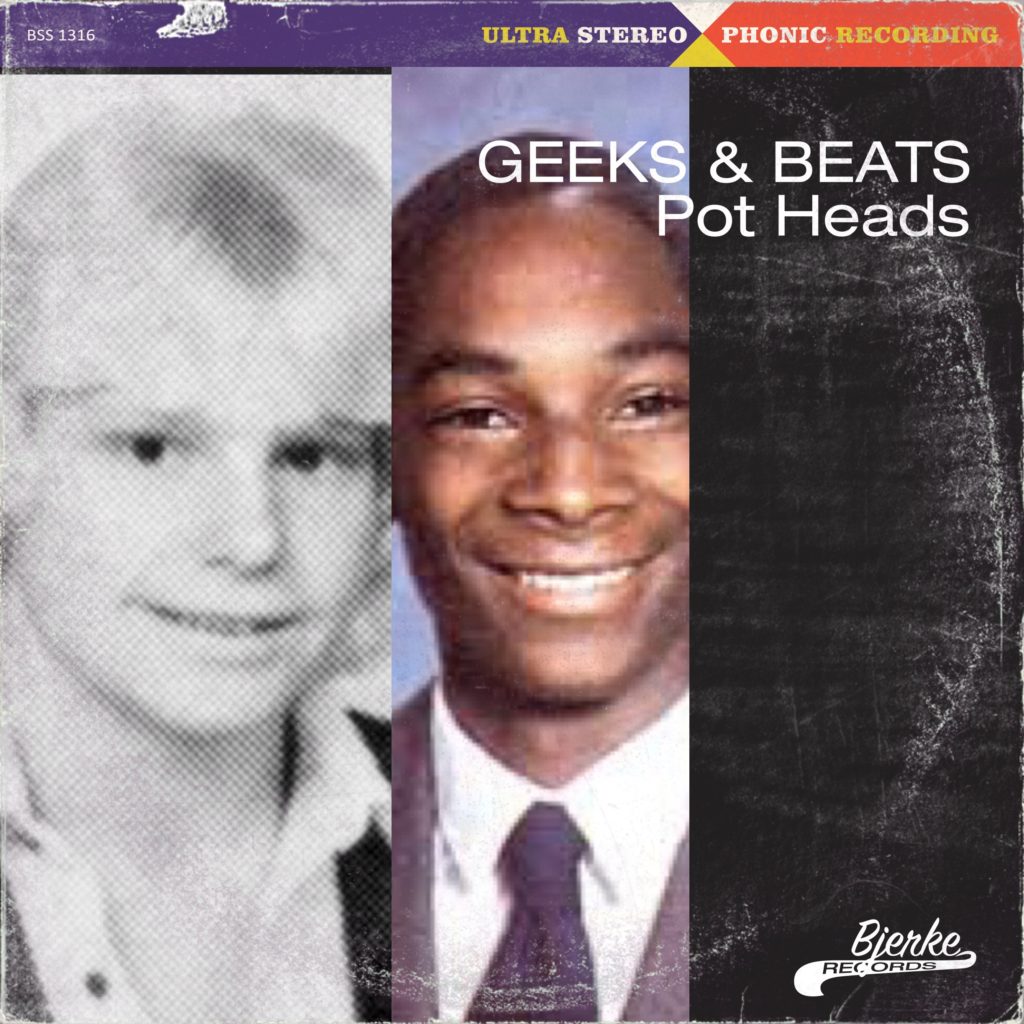 Yes, it's The Weed Episode.
Vice Reporter Rachel Browne joins the geeks to talk about the conspiracy theory behind the October 17th legalization for weed in Canada, we find out why Dr. Johnny Fever was such a realistic character on WKRP in Cincinnati, and warn we just might bankrupt a podcast listener.
Listen now.
Subscribe: Apple Podcasts | Android | Email | RSS
Make us feel loved
Visit the Geeks and Beats website to sample all kinds of geeky goodness provided daily by our crack staff of writers and contributors who are offering up fascinating content every single day. By the way, we're a total non-profit operation that performs this selfless service for benefit of all humanity. But we still have our fixed costs. If you'd like to support the show (please?) go here.