Geeks and Beats podcast, episode 190: Canadiana Day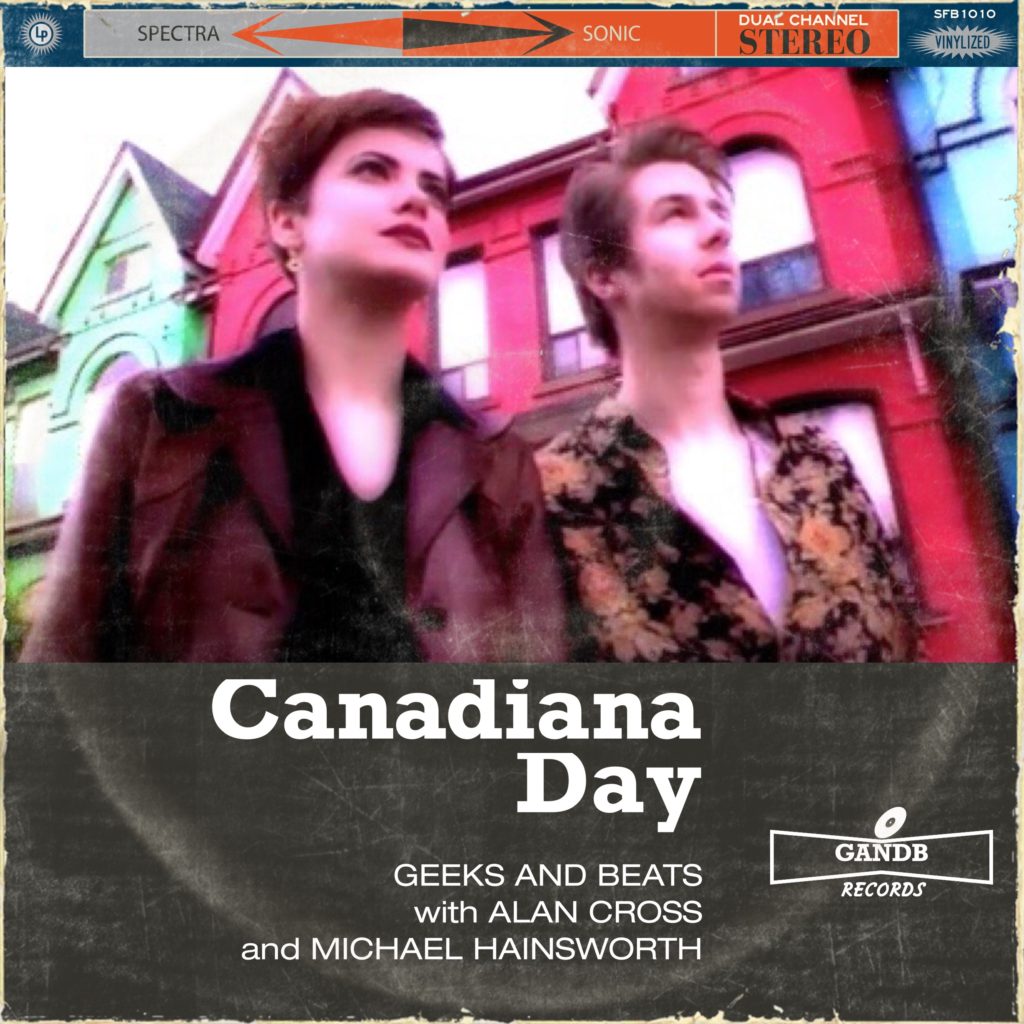 Okay, so we're a little late with this. Or maybe we're celebrating Canada Day on July 4 as a poke in the eye to Donald Trump. Most likely, though, this is just the result of bad planning. In any event, we're okay with it.
Canada Day viral video star Brittlestar joins the geeks to look at Canada's contributions to comedy and music. We uncover the loophole that created Bob and Doug Mackenzie, how Barenaked Ladies channeled our own Michael Hainsworth, and review the top songs that celebrate Canada.
Take a listen.
Subscribe: Apple Podcasts | Android | Email | RSS
Make us feel loved
Visit the Geeks and Beats website to sample all kinds of geeky goodness provided daily by our crack staff of writers and contributors who are offering up fascinating content every single day. By the way, we're a total non-profit operation that performs this selfless service for benefit of all humanity. But we still have our fixed costs. If you'd like to support the show (please?) go here.