Geeks and Beats podcast, episode 191: Twice in a Lifetime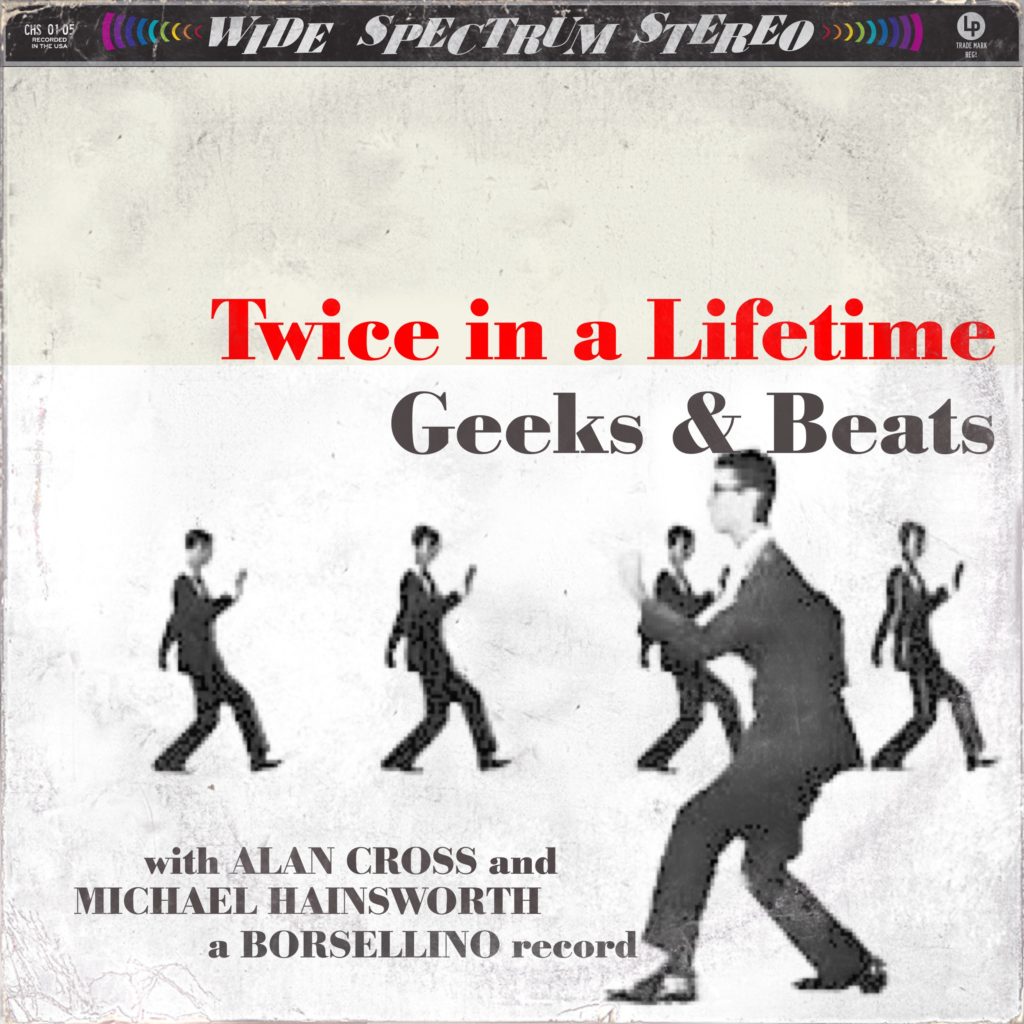 Note: This week's podcast was recorded at 10 in the morning as opposed to our more civilized time of 7pm. That means no alcohol. Does it show?
iPhone owner? A new study shows 2 out of 3 of you are doing better than 75% of the population. We explain. Eric Alper drops by the studio with his latest isolated vocal track: Talking Heads' "Once in a Lifetime." We'll learn how the band developed its style, and that one of the most important songs of the 20th century wasn't much of a hit. Plus: our Facebook Live on Michael's Back Deck show has a date.
BONUS: If you want to read more about the Talking Heads, go here. (Thanks to Walter for the link.)
Podcast: Play in new window | Download (Duration: 37:22 — 35.1MB) | Embed
Subscribe: Apple Podcasts | Android | Email | RSS
Visit the Geeks and Beats website to sample all kinds of geeky goodness provided daily by our crack staff of writers and contributors who are offering up fascinating content every single day. By the way, we're a total non-profit operation that performs this selfless service for benefit of all humanity. But we still have our fixed costs. If you'd like to support the show (please?) go here.