Geeks and Beats podcast, episode 193: The Jetpack Cometh!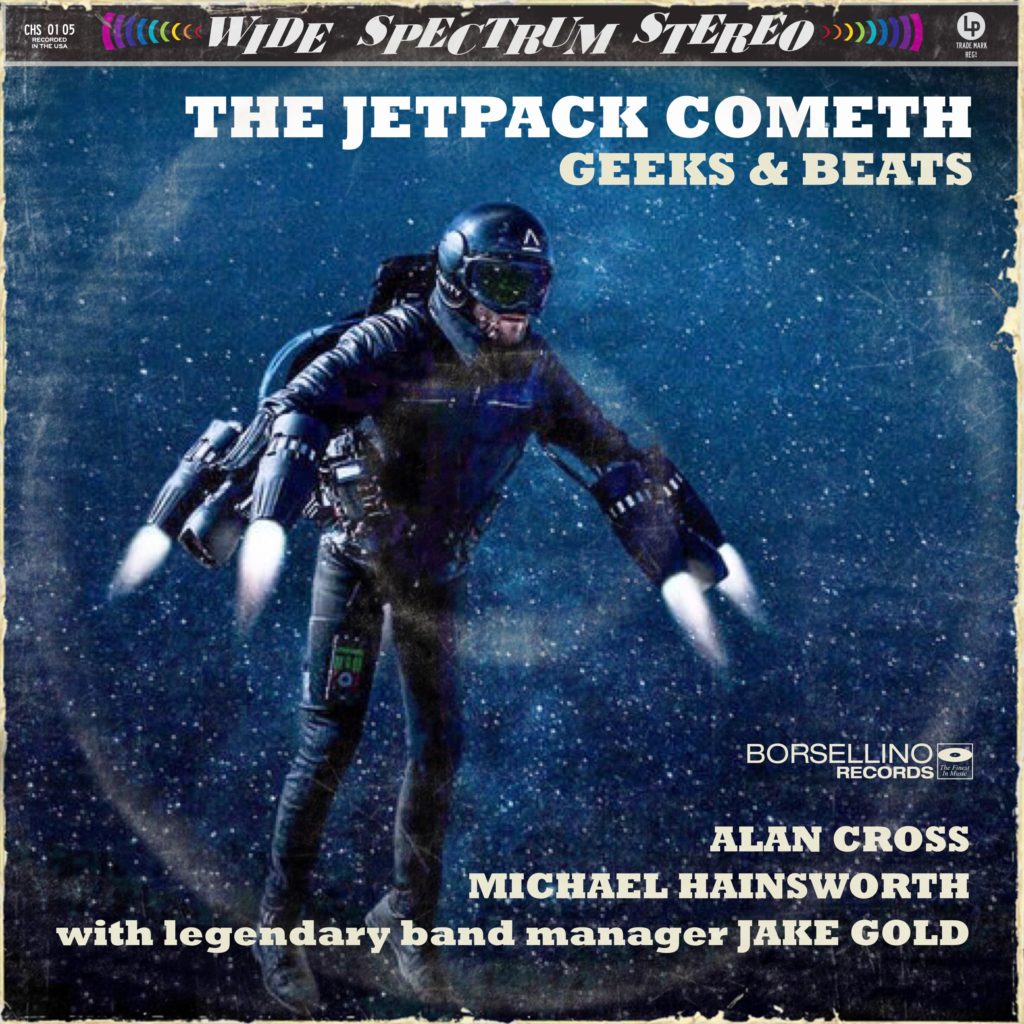 If you've got a bit of walkin' around money, you might consider not walking at all. Alan's uncovered the Jetpack that Michael's been pining for all his life thanks to brit Richard Browning and the Gravity Daedalus suit. Meantime, some business nerds crunched the numbers to come up with the most danceable songs ever. Legendary band manager and former Canadian Idol Judge Jake Gold joins the nerds to take a peek behind the curtain on how the music industry today uses its analytics to discover the Next Big Thing. Plus, news on our big Live on Facebook Live show!
Subscribe: Apple Podcasts | Android | Email | RSS
Visit the Geeks and Beats website to sample all kinds of geeky goodness provided daily by our crack staff of writers and contributors who are offering up fascinating content every single day. By the way, we're a total non-profit operation that performs this selfless service for benefit of all humanity. But we still have our fixed costs. If you'd like to support the show (please?) go here.
Make us feel loved