Geeks and Beats podcast, episode 195: Make it so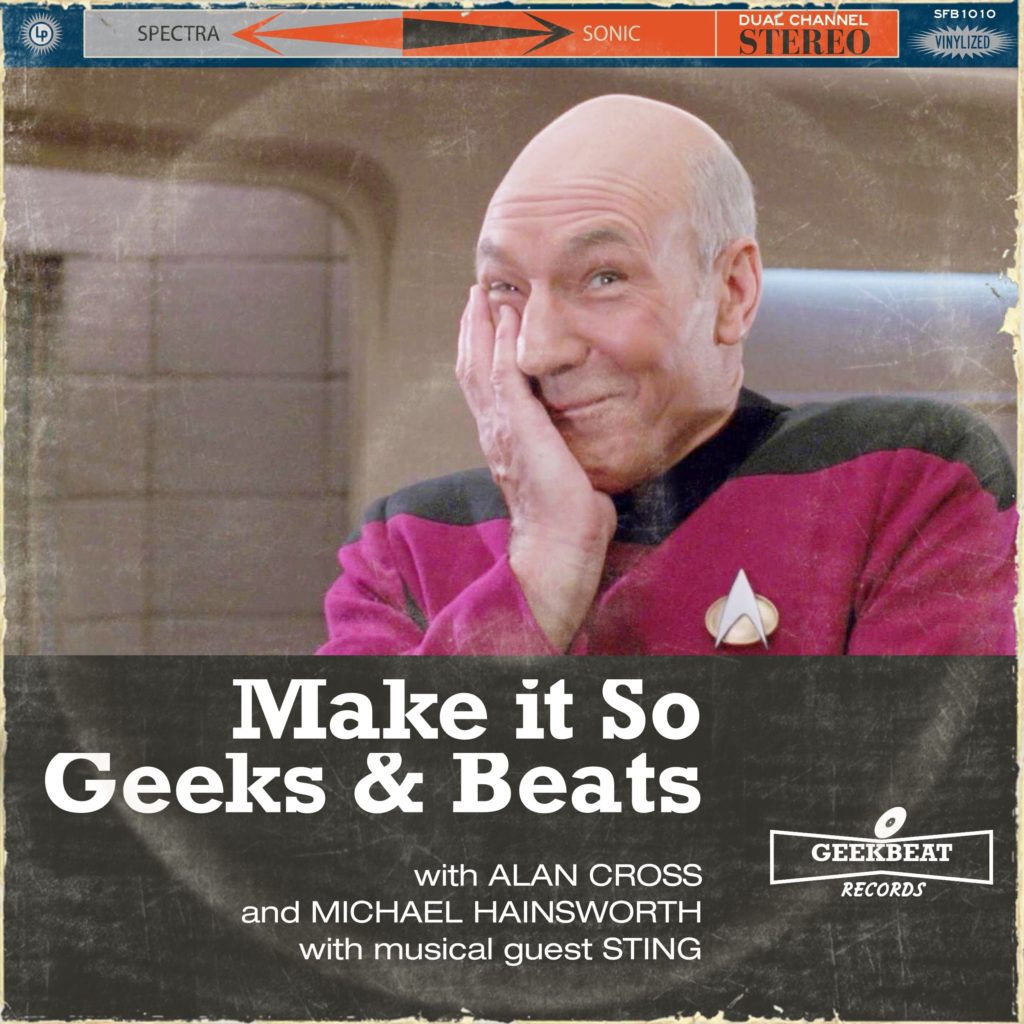 It's the 2018 #BacktoSchool gift guide and Michael's hopscotching across the country showing off an augmented reality chemistry set and other gadgets. We learn both the geeks have a shared childhood experience: almost burning down the family home. Patrick Stewart better beam-up Guinan if he's going to reprise his role as Jean-Luc Picard. Our resident Trekkie(r) explains why. And the geeks get an email from A Very Important Person who may or may not be REALLY mad at them. Plus, Alan's Mom drinks from a bladder. Wait–what?
By the way, Michael is a cross-Canada gadget-flogging tour, offering up demonstrations of some cool gear on media outlets from coast-to-coast. Watch for him.
Subscribe: Apple Podcasts | Android | Email | RSS
Visit the Geeks and Beats website to sample all kinds of geeky goodness provided daily by our crack staff of writers and contributors who are offering up fascinating content every single day. By the way, we're a total non-profit operation that performs this selfless service for benefit of all humanity. But we still have our fixed costs. If you'd like to support the show (please?) go here.
Make us feel loved