Geeks and Beats podcast, episode 200: Zombie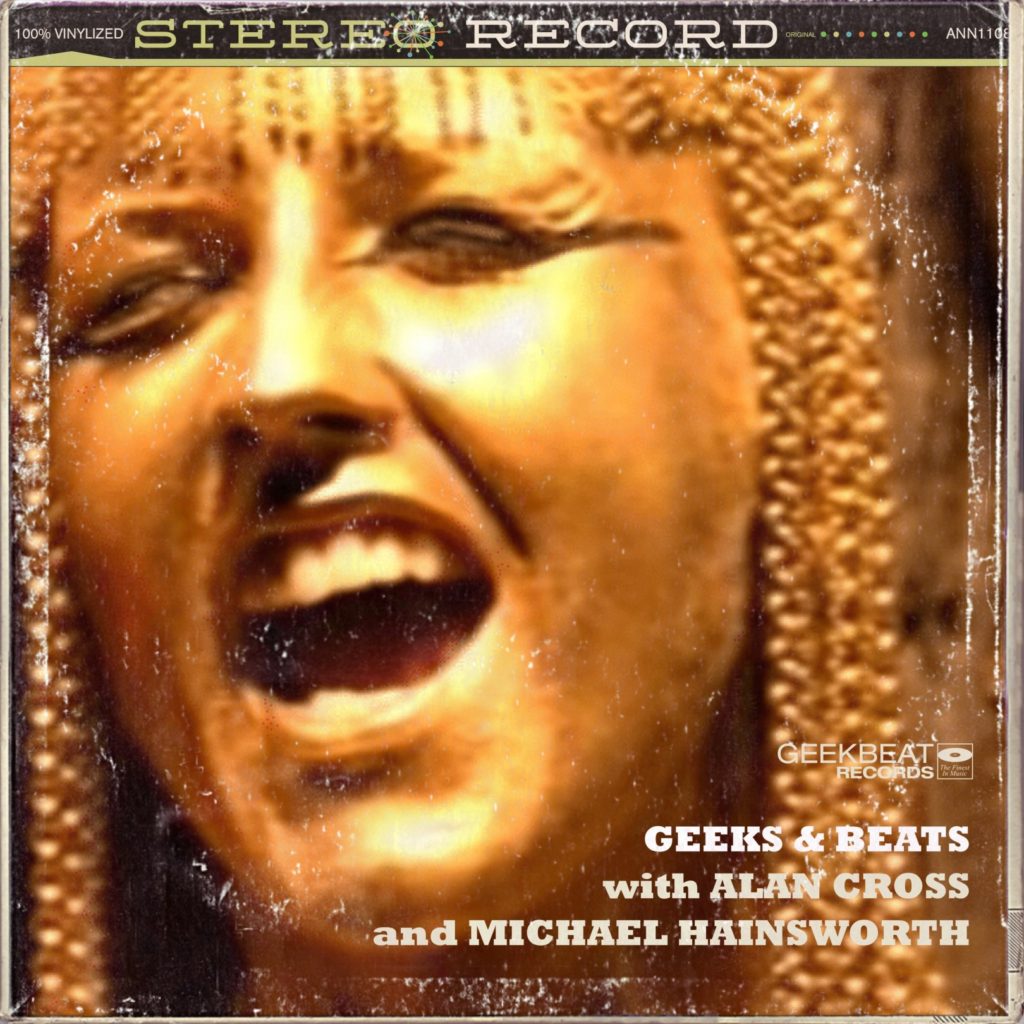 How far back does the "cover song" go? The geeks look back at its unusual origin, famous modern-day covers, and the surprisingly sexist original version of Aretha Franklin's greatest musical contribution to feminism. Plus, Dolores O'Riordan's final hour before The Cranberries singer's tragic death in January and the heavy metal cover song she was supposed to contribute to the next day. Also: Alan Cross gives marital advice. But why?
Listen now!
Subscribe: Apple Podcasts | Android | Email | RSS
Visit the Geeks and Beats website to sample all kinds of geeky goodness provided daily by our crack staff of writers and contributors who are offering up fascinating content every single day. By the way, we're a total non-profit operation that performs this selfless service for benefit of all humanity. But we still have our fixed costs. If you'd like to support the show (please?) go here.
Make us feel loved