Geeks and Beats podcast, episode 205: 5G is coming for you!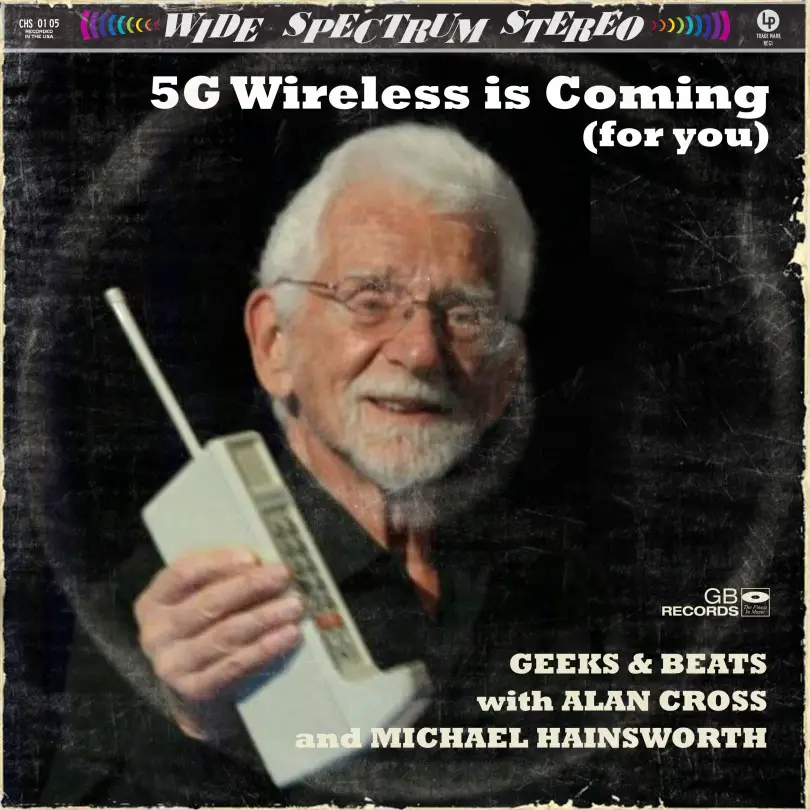 A technological revolution is literally almost here and you probably didn't even know it. Why 5G wireless is about more than just faster downloads with Intel's head of Global Markets and Partners, Shannon Poulin.
Subscribe: Apple Podcasts | Android | Email | RSS
By the way, we're a total non-profit operation that performs this selfless service for benefit of all humanity. But we still have our fixed costs. If you'd like to support the show (please?) go here.
Make us feel loved