Geeks and Beats podcast, episode 206: Roger Ashby signs off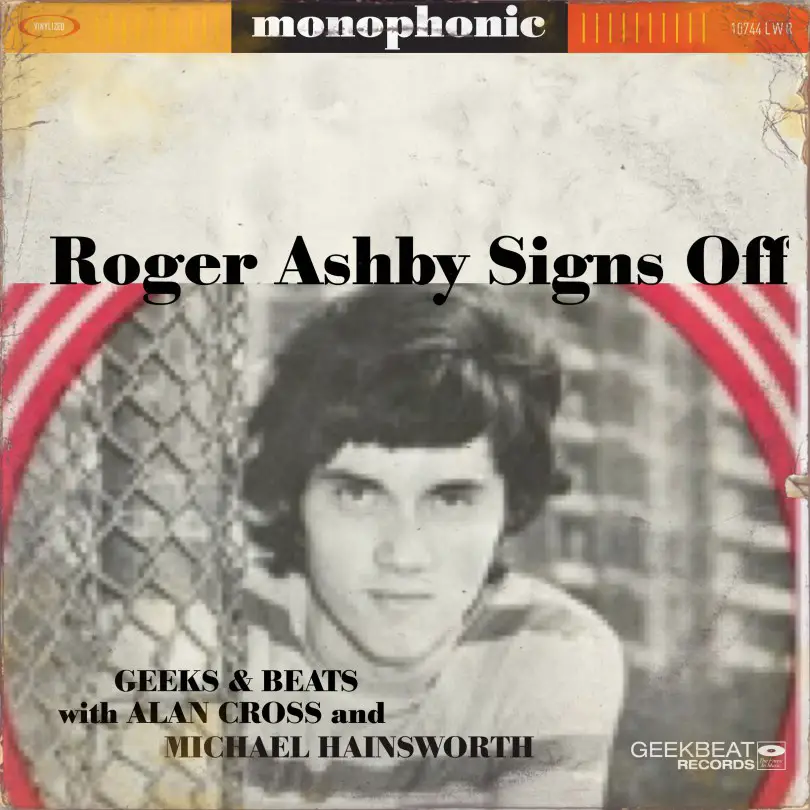 Canadian broadcasting legend Roger Ashby of CHUM Radio joins Alan and Michael to talk about 50 years of being on the radio, the secret to a successful marriage to work-wife Marilyn Denis, and how his "sound" evolved over the course of his career. Meantime, Michael admits he should have taken Amber MacArthur's advice and avoided raising Marilyn's ire on Roger's CHUM FM morning show.
Subscribe: Apple Podcasts | Android | Email | RSS
We sit at the edge of over 20 new Star Trekspin-offs, everything from the second season of Star Trek: Discovery to a yet unnamed Star Trek Picard series. It is hard to imagine a time when every department store aisle was not filled with Star Trek spin-offs. From cereal to bedsheets Star Trek is everywhere.
As Derek Dresser writes, it was not always this. Read all about it here.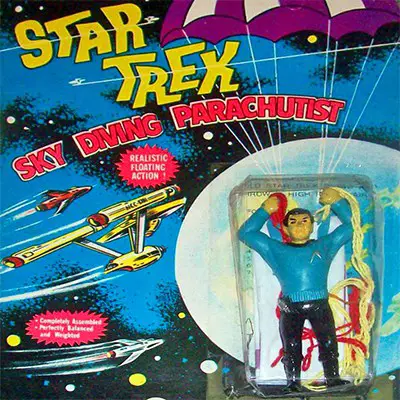 By the way, we're a total non-profit operation that performs this selfless service for benefit of all humanity. But we still have our fixed costs. If you'd like to support the show (please?) go here.
Make us feel loved