Geeks and Beats podcast, episode 210: Christmas music creep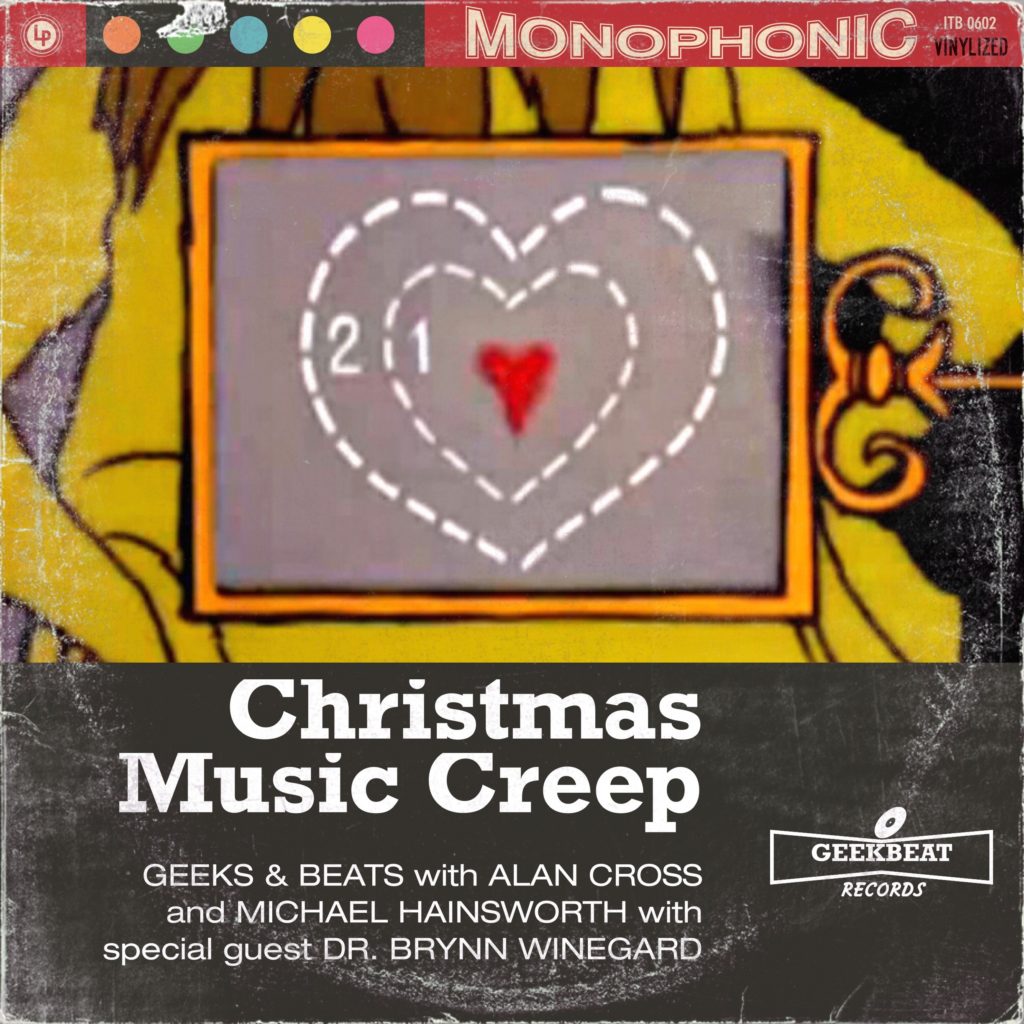 We learn why Christmas music is arriving earlier and earlier, how it works on our brains as we shop, and what we can do about it with Dr. Brynn Winegard. Plus, the geeks reveal their favourite holiday songs, although it seems Michael is largely trolling Alan.
Subscribe: Android | Email | Google Podcasts | RSS | Learn More
By the way, we're a total non-profit operation that performs this selfless service for benefit of all humanity. But we still have our fixed costs. If you'd like to support the show (please?) go here.
Make us feel loved