Geeks and Beats podcast, episode 211: The short episode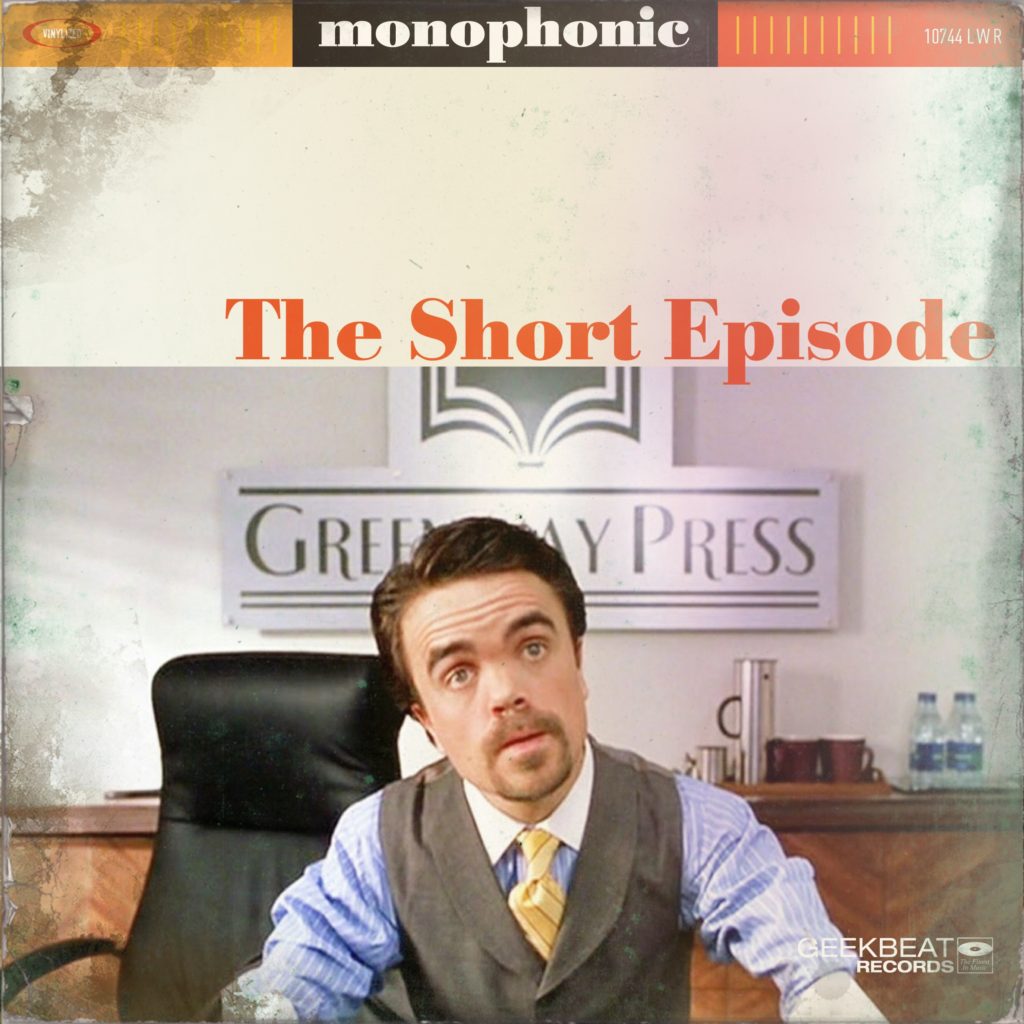 Bad news. This week's interview was lost. Michael's Skype call recorder failed and on Alan's copy, the WiFi at the North Eastern Caribbean Compound left both her and me sounding like we were IN Alan's infinity pool. So the whole show is 18 minutes. 
Hey, think of it as a bite-sized bit of entertainment that you can enjoy between errands. Now to the synopsis.
Why Will Ferrell will be remembered not for Ron Burgundy or his work on Saturday Night Live, but for the movie "Elf." Michael reveals his revealing Buddy-related undergarments, and we learn how to give Clark Griswold a run for his Christmas light money thanks to a G&B listener.
Subscribe: Android | Email | Google Podcasts | RSS | Learn More
By the way, we're a total non-profit operation that performs this selfless service for benefit of all humanity. But we still have our fixed costs. If you'd like to support the show (please?) go here.
Make us feel loved