Geeks and Beats podcast, episode 213: Live from CES!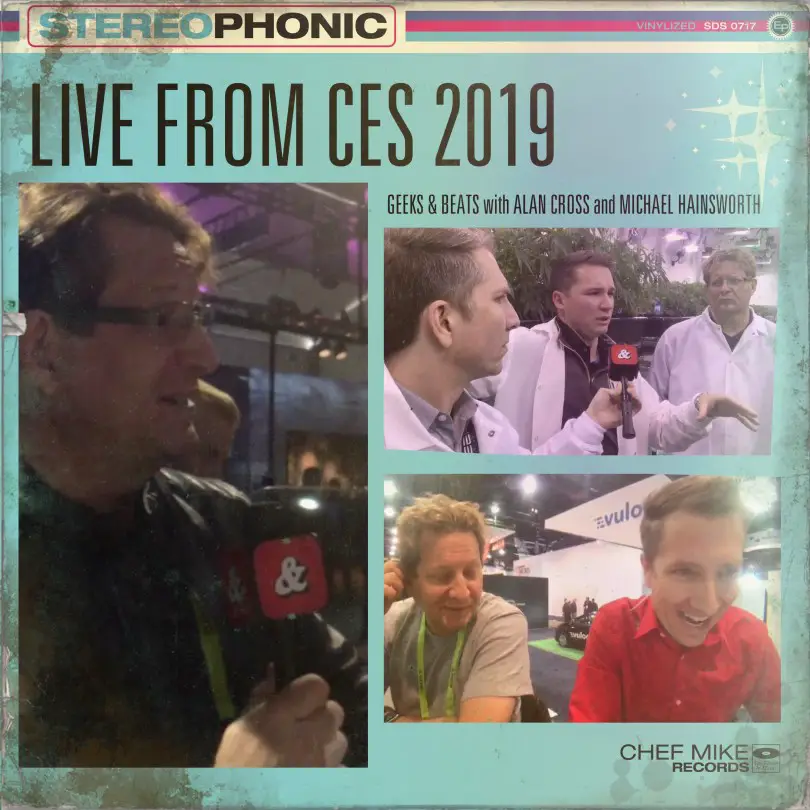 The boys made it down to Sin City for the world's biggest geekfest, spoke to BMW's head designer about the future of the self driving car's interior once we don't have to pay attention to the road
We're introduced to an app-controlled wireless and silent breast pump "you can use in a board meeting", meet the sex-positive pioneer of the Teledildonics industry, Suki Dunham of OhMiBod. Then there's a tour of a cannabis grow-op just off the Strip and down the street from the Trump Hotel.
And find out if Foldimate's fake laundry folding robot from last year is now a reality as promised.
Let's start with the Facebook Live show we did.
Subscribe: Android | Email | Google Podcasts | RSS | Learn More
By the way, we're a total non-profit operation that performs this selfless service for benefit of all humanity. But we still have our fixed costs. If you'd like to support the show (please?) go here.
Make us feel loved