Geeks and Beats podcast, episode 215: Rad Lab Rat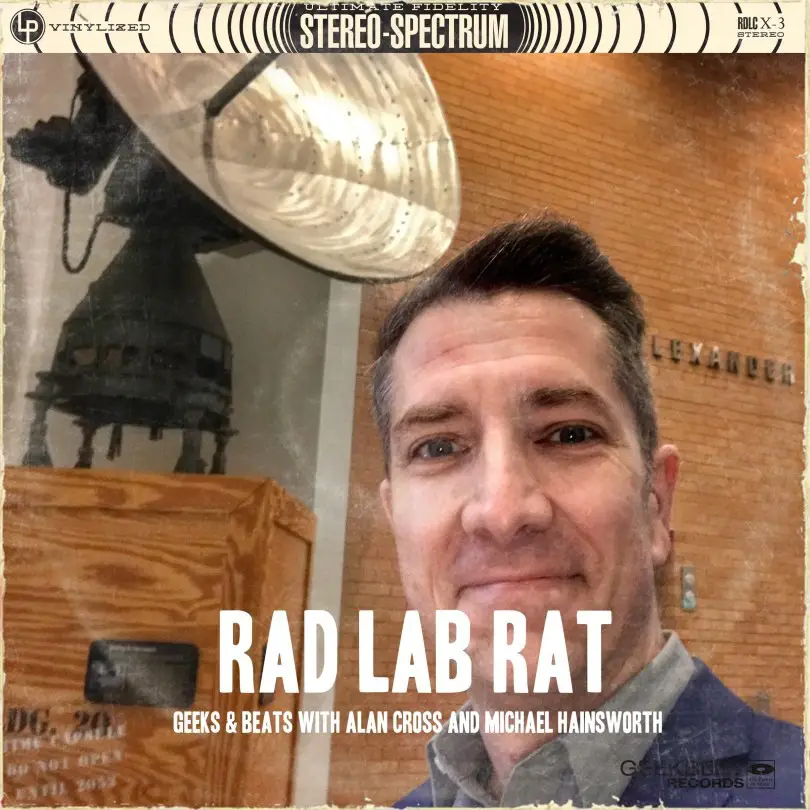 Michael geeks-out over his visit to MIT's famed Building 20, the music industry's "Big Brother" drops by the studio to talk about its all-listening technology, Alan complains about all his ailments. Again.
Subscribe: Android | Email | Google Podcasts | RSS | Learn More
By the way, we're a total non-profit operation that performs this selfless service for benefit of all humanity. But we still have our fixed costs. If you'd like to support the show (please?) go here.
Make us feel loved