Geeks and Beats podcast, episode 218: Bohemian Rhapsodizing. Why is this song still so popular?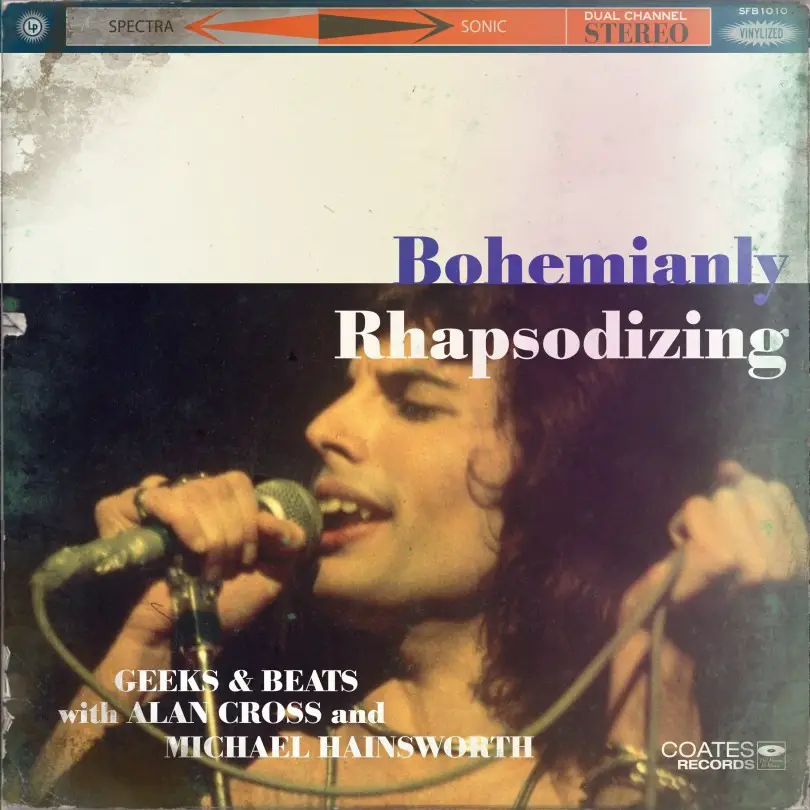 "Bohemian Rhapsody" is one weird song. What gives it just enduring iconic power? We speak with Juno-nominated producer Brent Bodrug about Wayne and Garth's favourite song. You should also read this.
Subscribe: Android | Email | Google Podcasts | RSS | Learn More
By the way, we're a total non-profit operation that performs this selfless service for benefit of all humanity. But we still have our fixed costs. If you'd like to support the show (please?) go here.
Make us feel loved