Geeks and Beats podcast, episode 236: The Day the Music Burned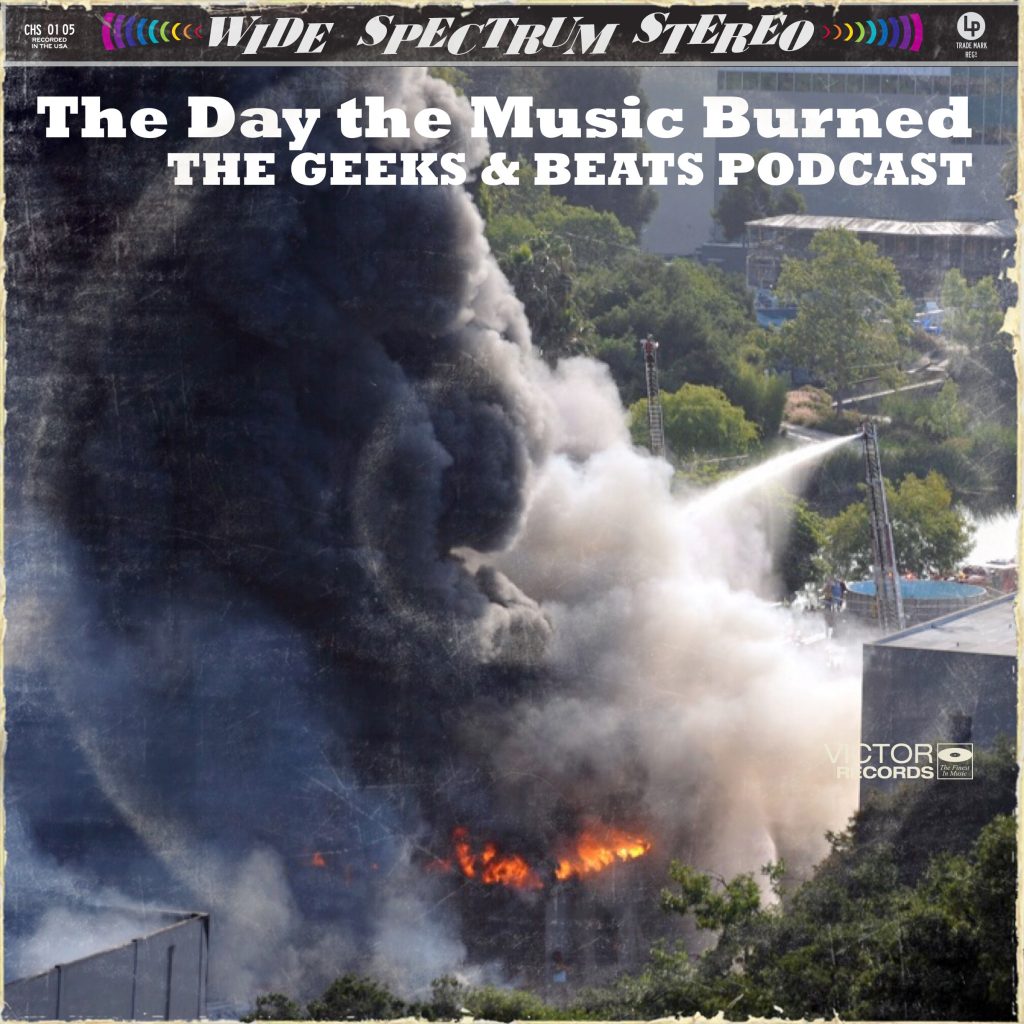 The New York Times recently exposed what could be possibly the most devastating cover-up of the music industry in recent history. Crack show producer Vanessa Azzoli has additional reporting here.
Check out the G&B archive here.
Subscribe: Android | Email | Google Podcasts | RSS | Learn More
By the way, we're a total non-profit operation that performs this selfless service for benefit of all humanity. But we still have our fixed costs. If you'd like to support the show (please?) go here.
Make us feel loved