Geeks and Beats podcast, episode 248: Are cause songs a lost cause?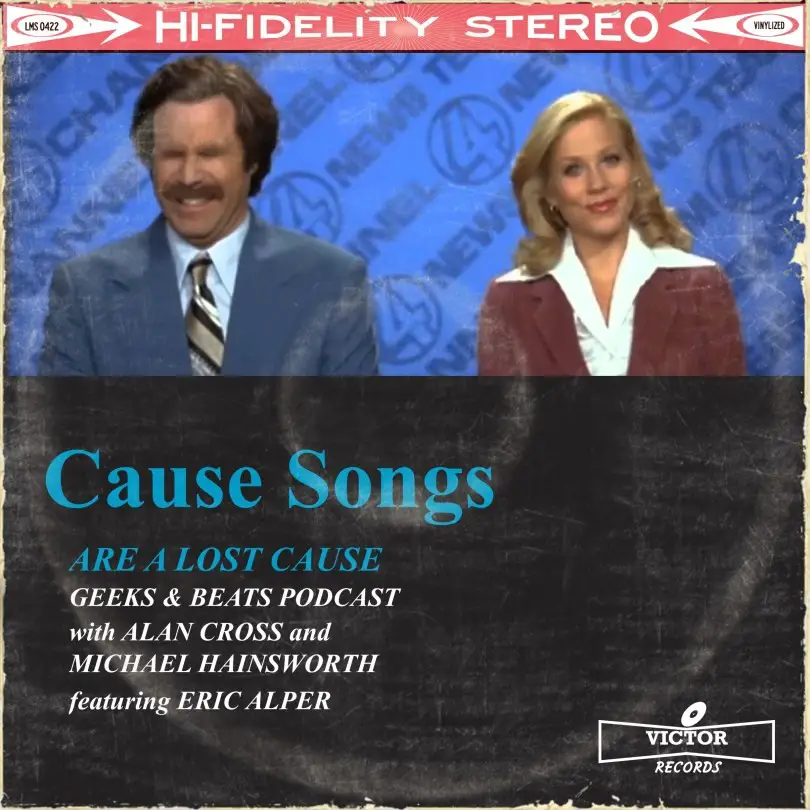 The inspiration for this week's episode was the release of Robbie Robertson & friends' cover of "The Weight" for "Playing for Change". But as long time music industry exec Eric Alper tells us, the interest in rock icons rallying around a cause has been lost, and the 80s may get the blame.
Check out the G&B archive here.
Subscribe: Android | Email | Google Podcasts | RSS | Learn More
By the way, we're a total non-profit operation that performs this selfless service for benefit of all humanity. But we still have our fixed costs. If you'd like to support the show (please?) go here.
Make us feel loved