Geeks and Beats podcast, episode 252: Kiss this guy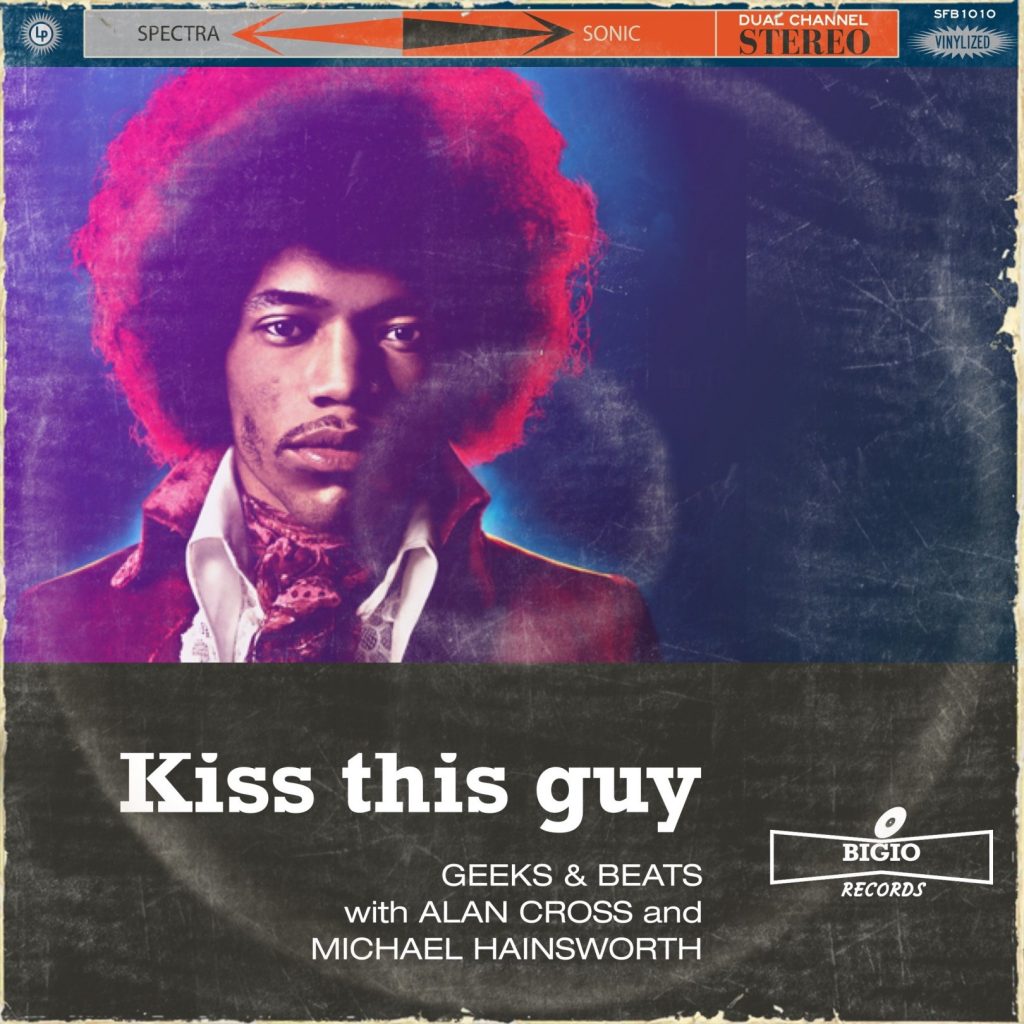 Lyrics are the most popular and most widely searched music content on the Internet. When listeners bought physical albums, finding lyrics wasn't a problem; they were usually printed on the inside of the CD, cassette or record insert. But since the dawn of the digital download, the lyric has been left behind. One Canadian company is looking to change that.
Check out the G&B archive here.
Subscribe: Android | Email | Google Podcasts | RSS | Learn More
By the way, we're a total non-profit operation that performs this selfless service for benefit of all humanity. But we still have our fixed costs. If you'd like to support the show (please?) go here.
Make us feel loved