Geeks and Beats Podcast, episode 255: Entertainment Intelligence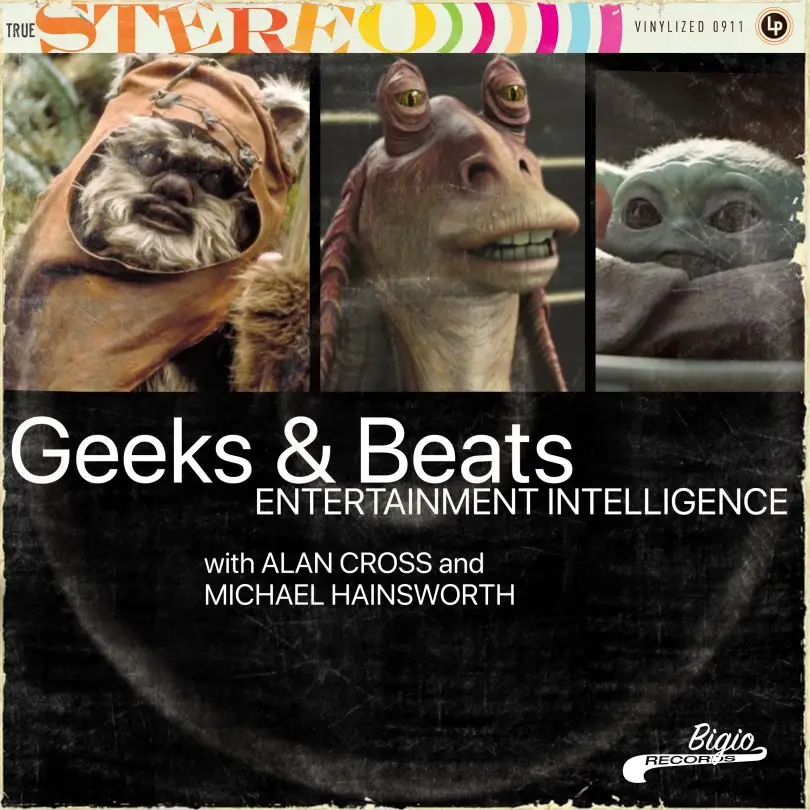 The music industry is locked in a cold war for gold records. And in the digital streaming age, the weapons are algorithms. Entertainment Intelligence founder Greg Delaney joins us from the London bureau to talk about how an avalanche of data is burying artists who don't adapt to the modern age.
Check out the entire G&B archive here.
Subscribe: Android | Email | Google Podcasts | RSS | Learn More
By the way, we're a total non-profit operation that performs this selfless service for benefit of all humanity. But we still have our fixed costs. If you'd like to support the show (please?) go here.
Make us feel loved