Geeks and Beats podcast, episode 256: Social Media North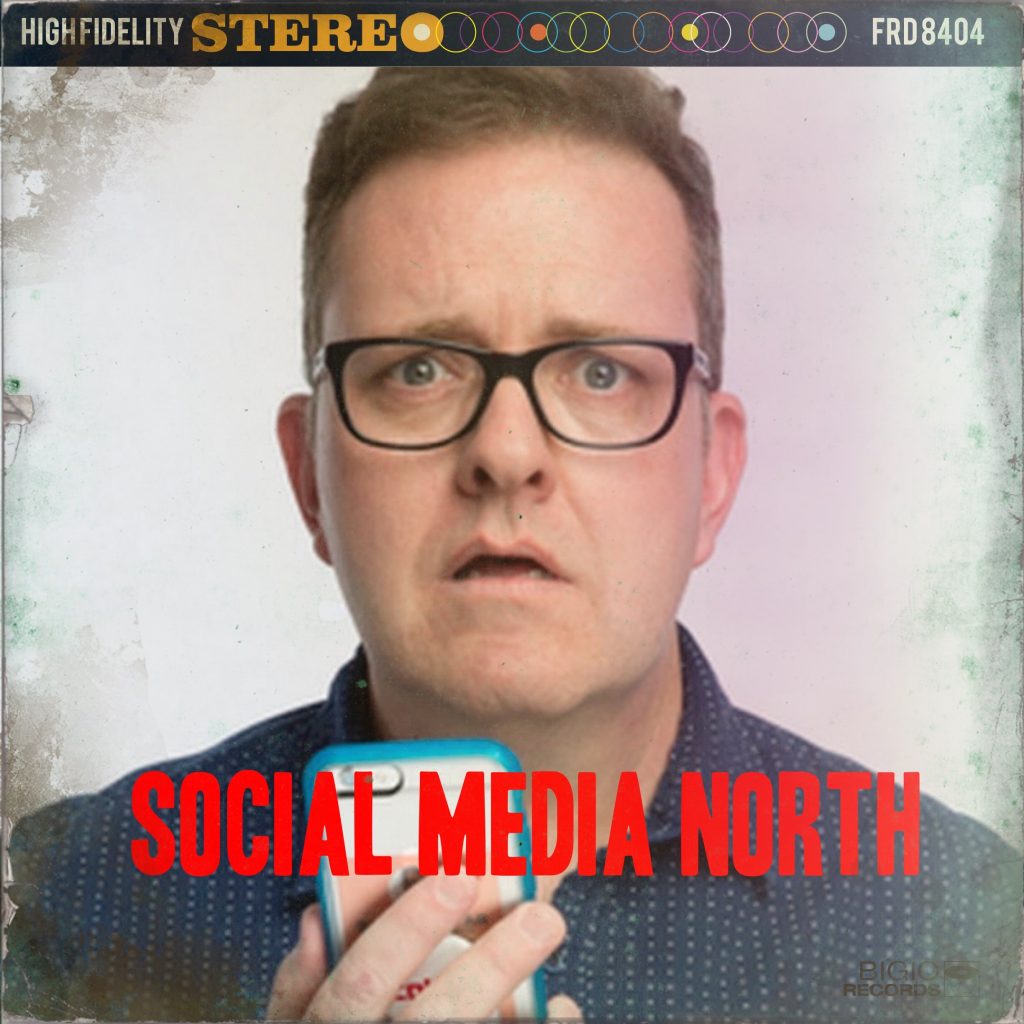 Social Media Guy Stewart Reynolds tells us why Tik Tok doesn't get sued for music sampling, his inaugural Social Media North conference, and why U2 is just getting big halfway around the world.
Check out the entire G&B archive here.
Subscribe: Android | Email | Google Podcasts | RSS | Learn More
By the way, we're a total non-profit operation that performs this selfless service for benefit of all humanity. But we still have our fixed costs. If you'd like to support the show (please?) go here.
Make us feel loved