Geeks and Beats podcast, episode 257: Kevin McDonald's Rock Opera and Other Oddities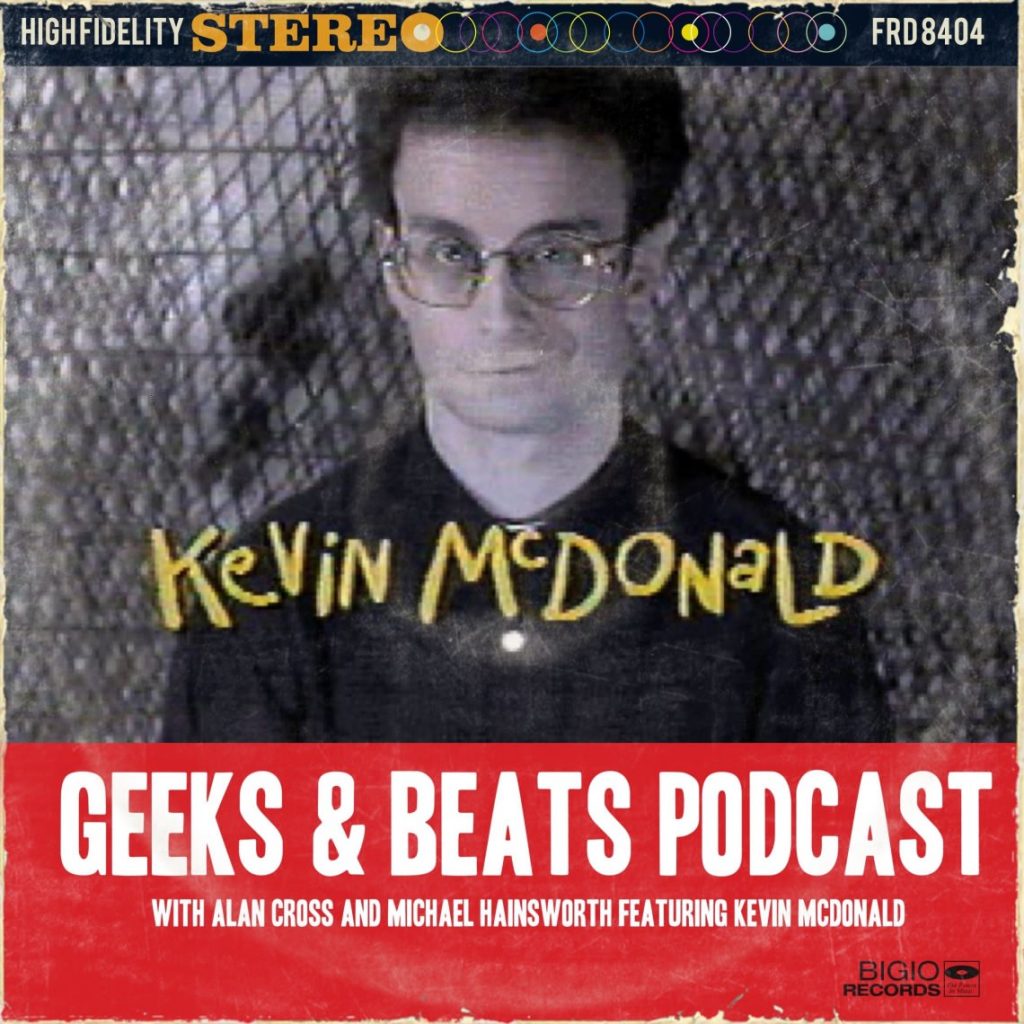 One-fifth (or one-thirteenth, depending on how/when you count things) of The Kids in the Hall joins the geeks from the block-heater capital of Canada to talk about getting the band back together, why he's not the least bit qualified to write and sing in a rock opera, and why the hell he's living in Winnipeg, Manitoba.
Check out the entire G&B archive here.
Subscribe: Android | Email | Google Podcasts | RSS | Learn More
By the way, we're a total non-profit operation that performs this selfless service for benefit of all humanity. But we still have our fixed costs. If you'd like to support the show (please?) go here.
Make us feel loved