Geeks and Beats podcast, episode 267: Any Night of the Week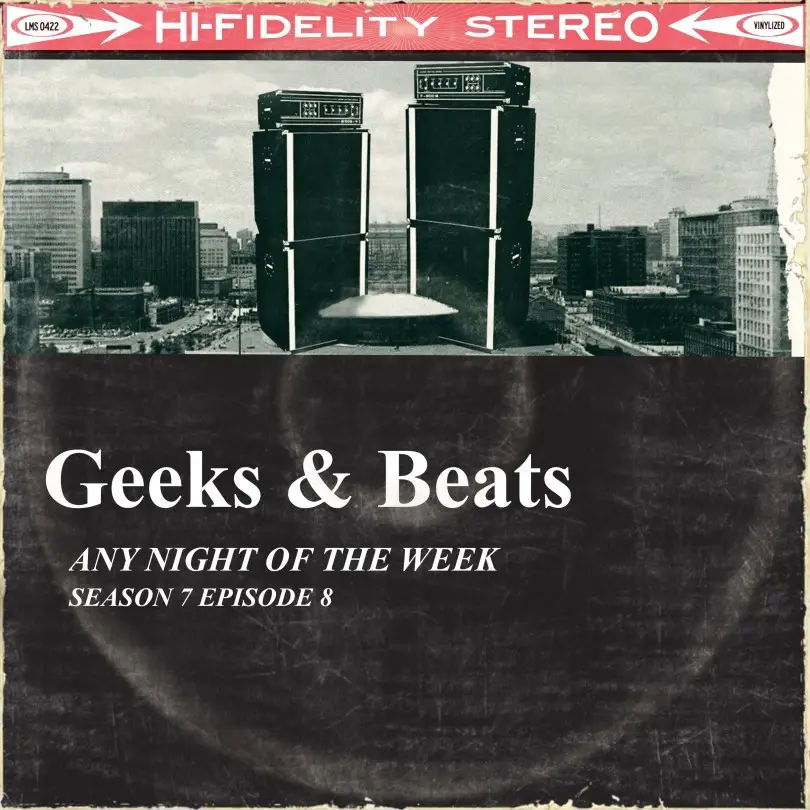 Music fans in Toronto can easily club and hall hop on any given night and see a lineup of incredible homegrown and internationally known bands, from tiny rooms to a major arena. That wasn't the case even 50 years ago, when "rock bands (were) playing in tiny coffeehouses in Yorkville," says Jonny Dovercourt, author of the new book "Any Night of the Week," on the evolving music scene in Toronto from the 1950s through the early 2000s.
We have a full article on the subject here, too.
Check out the entire G&B archive here.
Subscribe: Android | Email | Google Podcasts | RSS | Learn More
By the way, we're a total non-profit operation that performs this selfless service for benefit of all humanity. But we still have our fixed costs. If you'd like to support the show (please?) go here.
Make us feel loved