Geeks and Beats podcast, episode 271: Coronapocalypse AI – The Panic Index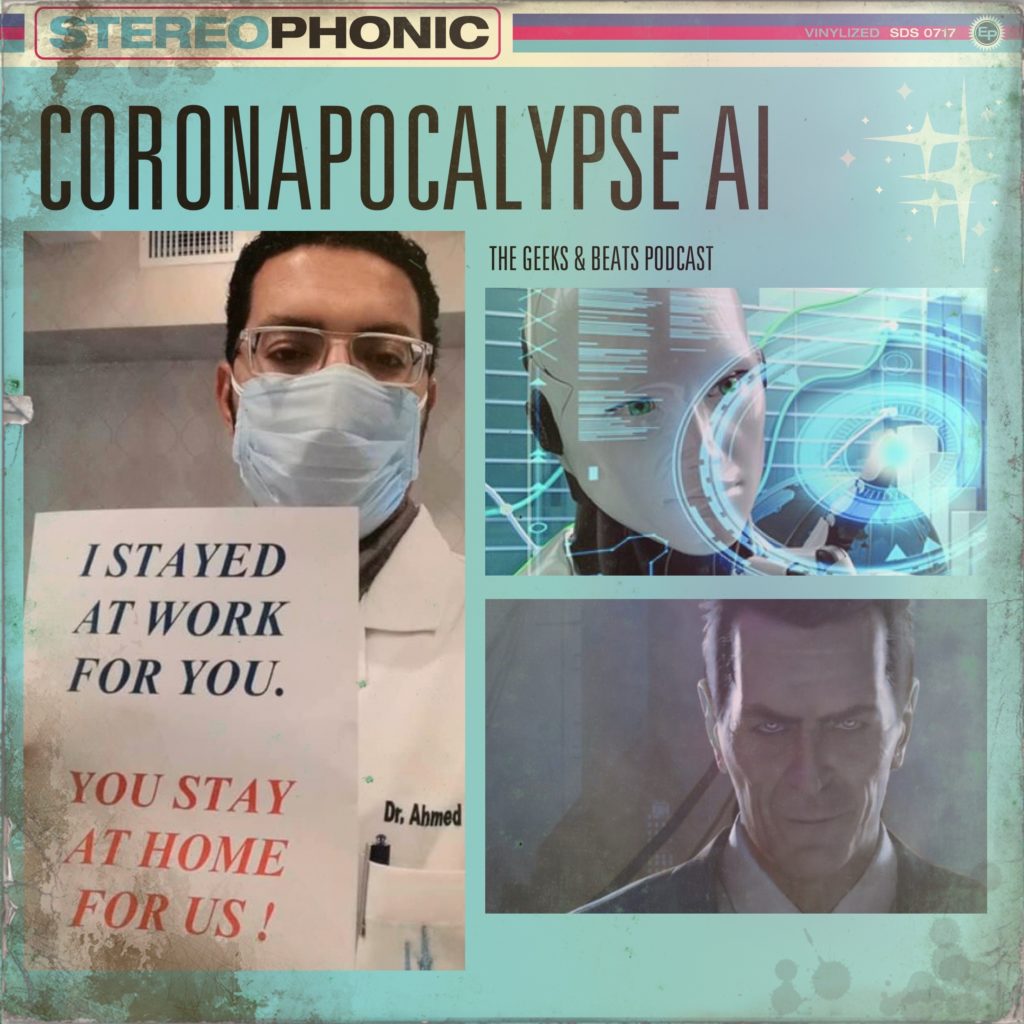 What Pornhub analytics tells us about how we're "working from home." The Coronavirus Panic Index claims its A.I. saw this coming by analyzing the emotion of our social media posts. Cognovi Labs CEO Dr. Beni Gradwohl introduces us to his machine. Plus: Half-Life is back and only in VR. Guess who's super excited about that.
Read more on the subject here.
Check out the entire G&B archive here.
Subscribe: Android | Email | Google Podcasts | RSS | Learn More
By the way, we're a total non-profit operation that performs this selfless service for benefit of all humanity. But we still have our fixed costs. If you'd like to support the show (please?) go here.
Make us feel loved