Geeks and Beats podcast, episode 272: The future of VR is sound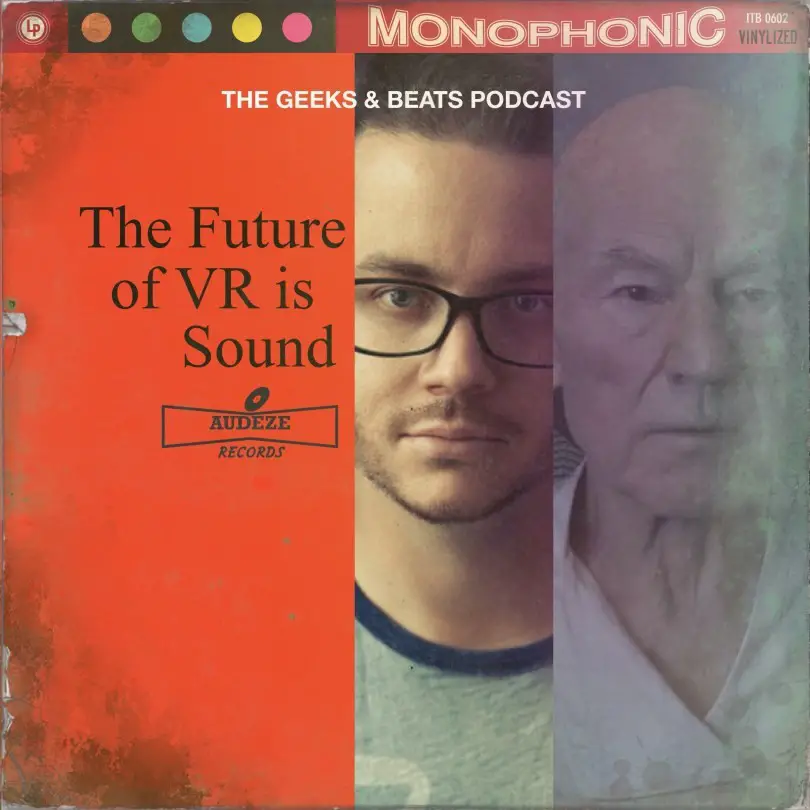 Nobody cares about audio until they can't hear it. But when it comes to VR, what makes the virtual real is as much the sound as the three dimensions around you. Overworld XR founder Jonathan Rowden joins us in self-isolation at his home studio to talk about sound engineering in 3D as Michael goes on about Half-Life: Alyx. Alan mostly talks about Tiger King but also Star Trek: Picard. But don't worry: we'll give you a chance to skip past the GIANT SPOILER.
Subscribe: Android | Email | Google Podcasts | RSS | Learn More
By the way, we're a total non-profit operation that performs this selfless service for benefit of all humanity. But we still have our fixed costs. If you'd like to support the show (please?) go here.
Make us feel loved