Geeks and Beats podcast, episode 274: The car man vs. COVID-19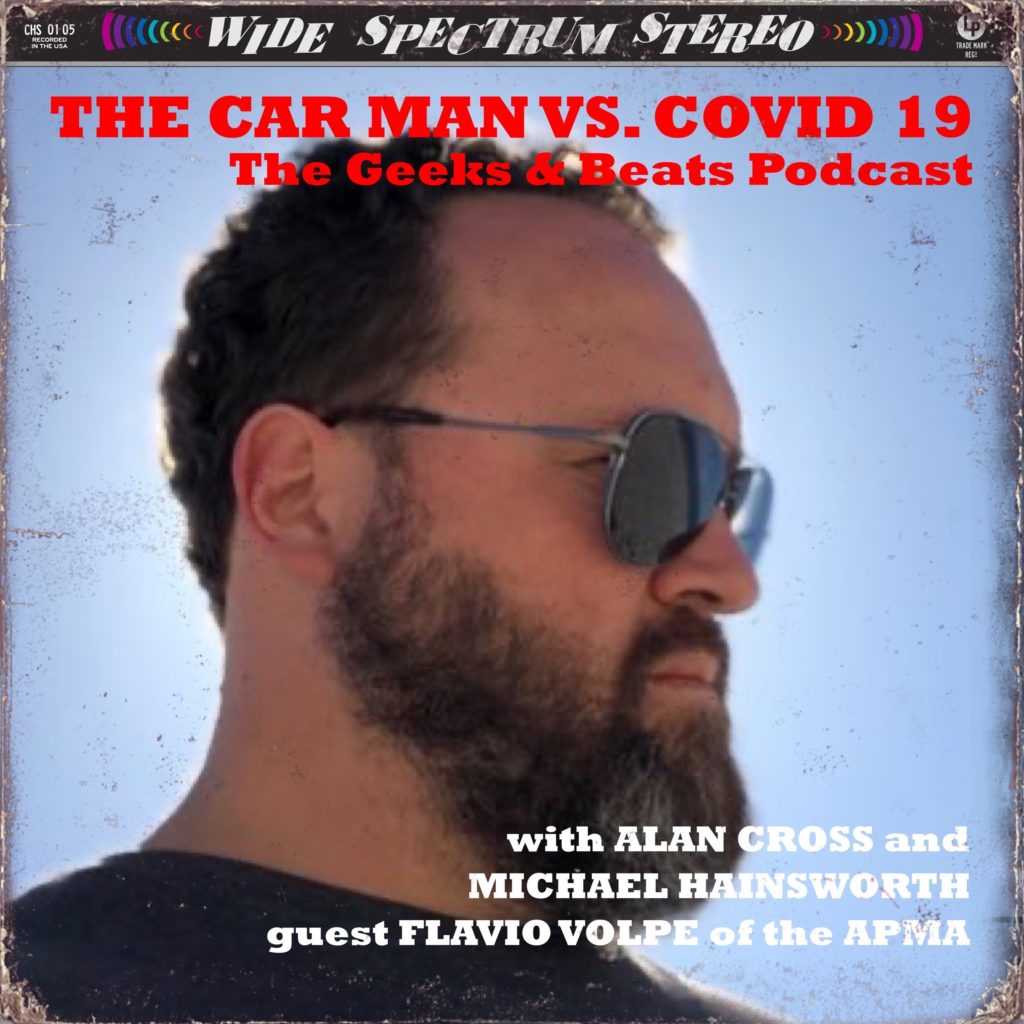 How does a car company switch to producing ventilators in the age of COVID-19? Flavio Volpe, President of the Automotive Parts Manufacturers' Association (APMA) joins us to talk about marshalling his members to convert production lines from making car parts to medical equipment. Plus, Volpe's choice of bitchin' tunes to play while burning rubber in an 1985 IROC-Z.
There's a more in-depth exploration of this at the G&B website.
Subscribe: Android | Email | Google Podcasts | RSS | Learn More
By the way, we're a total non-profit operation that performs this selfless service for benefit of all humanity. But we still have our fixed costs. If you'd like to support the show (please?) go here.
Make us feel loved