Geeks and Beats podcast, episode 275: COVID killed the streaming star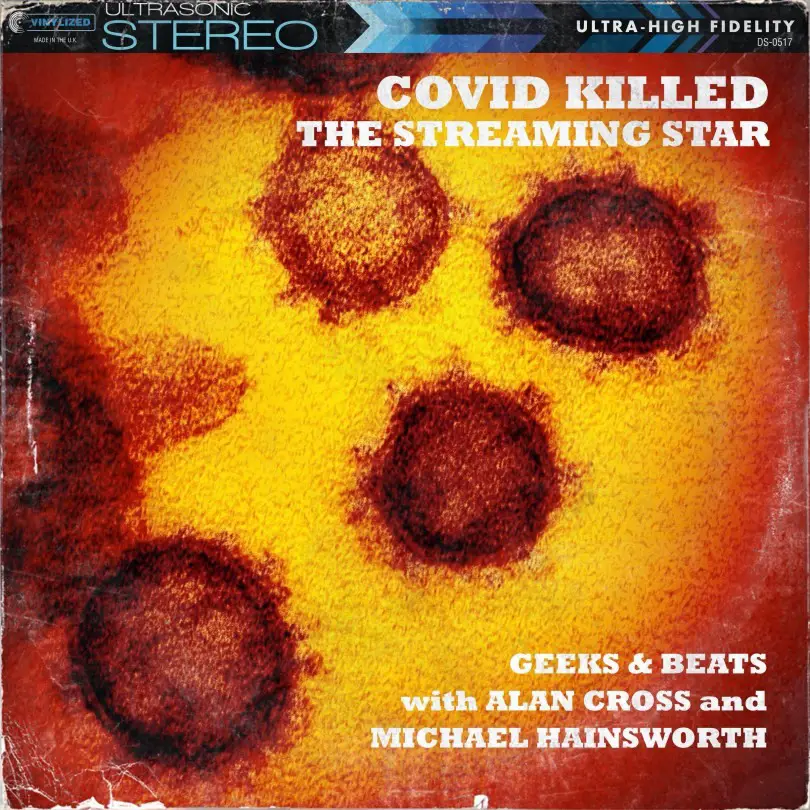 A blessing in disguise? Cardi B is suffering a 17% drop in online streaming amid COVID-19. But are we really turning to radio as we WFM? Zack Zalon of Super HiFi joins Alan and Michael to discuss the intersection of old media and new while the pair bicker like the Costanzas over the idea that anyone would turn on the radio at home in the first place.
Subscribe: Android | Email | Google Podcasts | RSS | Learn More
By the way, we're a total non-profit operation that performs this selfless service for benefit of all humanity. But we still have our fixed costs. If you'd like to support the show (please?) go here.
Make us feel loved