Geeks and Beats podcast, episode 278: A vintage (real-life) space battle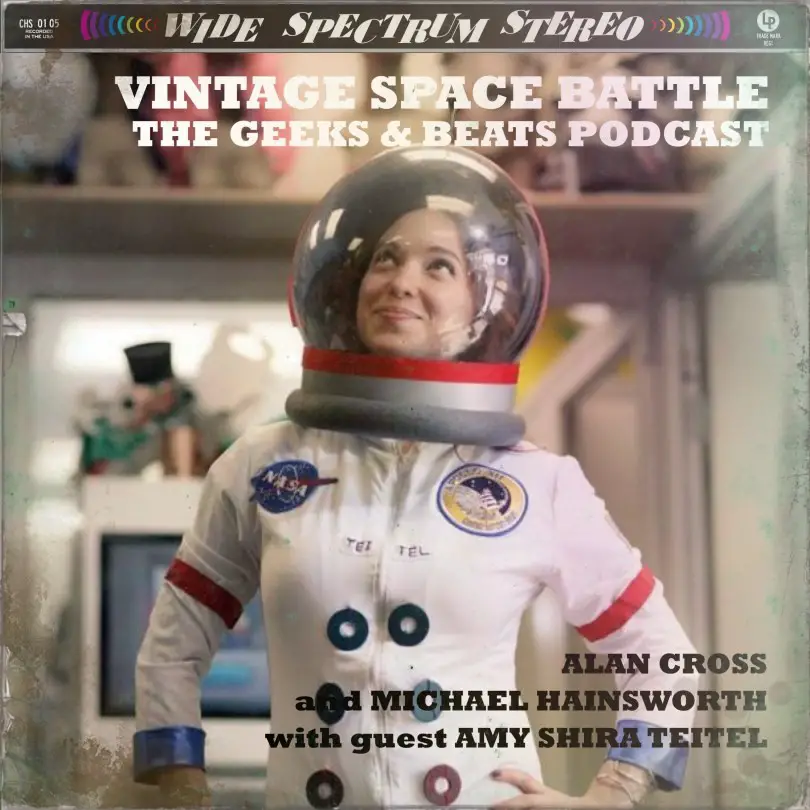 Amy Shira Teitel of Vintage Space drops by Studio 3B to tell the story of two female aviators fighting for control of a 1960s NASA astronaut program that did not exist. The space historian and YouTube star's latest book, Fighting for Space: Two Pilots and Their Historic Battle for Female Spaceflight hit store shelves just in time for COVID19. Awkward.
Plus: the ultimate documentary for 80s Sci-Fi nerds flirts with a million-dollar Kickstarter milestone and why Alan Cross won't be going back to CES anytime soon.
Subscribe: Android | Email | Google Podcasts | RSS | Learn More
By the way, we're a total non-profit operation that performs this selfless service for benefit of all humanity. But we still have our fixed costs. If you'd like to support the show (please?) go here.
Make us feel loved