Geeks and Beats podcast, episode 279: Don't stop believin' in crowdsourcing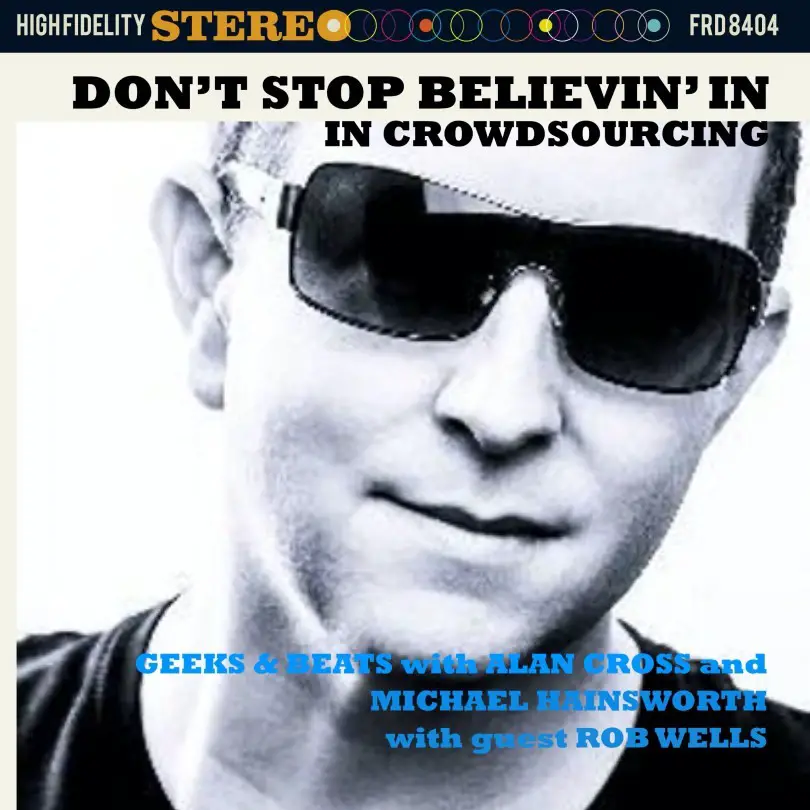 Music Producer Rob Wells drops by Studio 3B to talk about his crowdsourced version of a classic Journey hit by musicians from around the world. Plus, how the introduction of Pac Man 40 years ago marked the beginning of the end of the Pinball Wizard.
Subscribe: Android | Email | Google Podcasts | RSS | Learn More
By the way, we're a total non-profit operation that performs this selfless service for benefit of all humanity. But we still have our fixed costs. If you'd like to support the show (please?) go here.
Make us feel loved