Geeks and Beats podcast, episode 281: Isolating Richard Crouse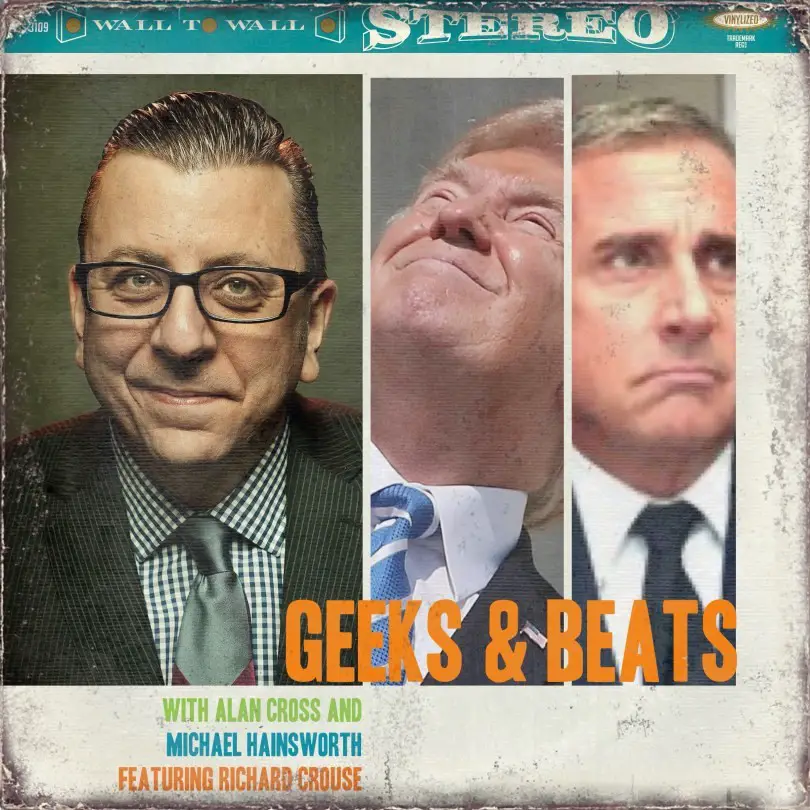 Pop Life host and entertainment gadfly Richard Crouse is cramped in his spacious home office talking to celebrities in his fabulous hair while he waits for COVID-19 to pass and he can get back to making traditional television. We talk about new media and "In Isolation With", the revenue power of funeral services announcements, and the secret to a successful interview. Oh, and Alan and Michael have a revolting idea on how to cash-in on Coronapocalypse.
Subscribe: Android | Email | Google Podcasts | RSS | Learn More
By the way, we're a total non-profit operation that performs this selfless service for benefit of all humanity. But we still have our fixed costs. If you'd like to support the show (please?) go here.
Make us feel loved