Geeks and Beats podcast, episode 283: My Fake Band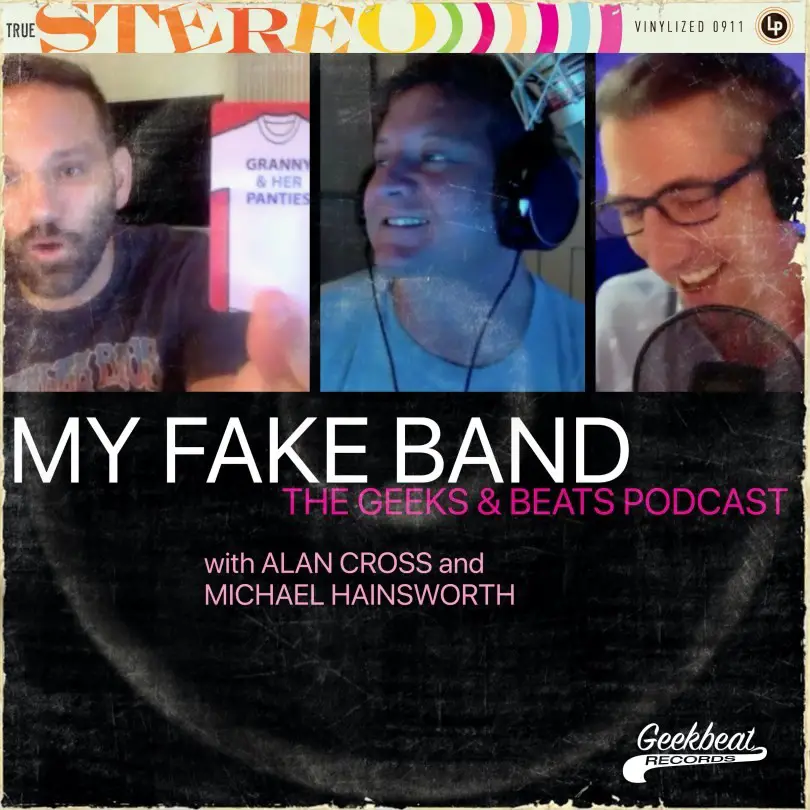 What if that random joke you make turned into a party game? The Brothers Hermann of My Fake Band drop by Studio 3B to talk about kickstarting the Next Big Thing around the campfire. Plus: K-pop as the world's conscience and a middle finger to Donald Trump.
Subscribe: Android | Email | Google Podcasts | RSS | Learn More
By the way, we're a total non-profit operation that performs this selfless service for benefit of all humanity. But we still have our fixed costs. If you'd like to support the show (please?) go here.
Make us feel loved