Geeks and Beats podcast, episode 284: The future of headphones is 3D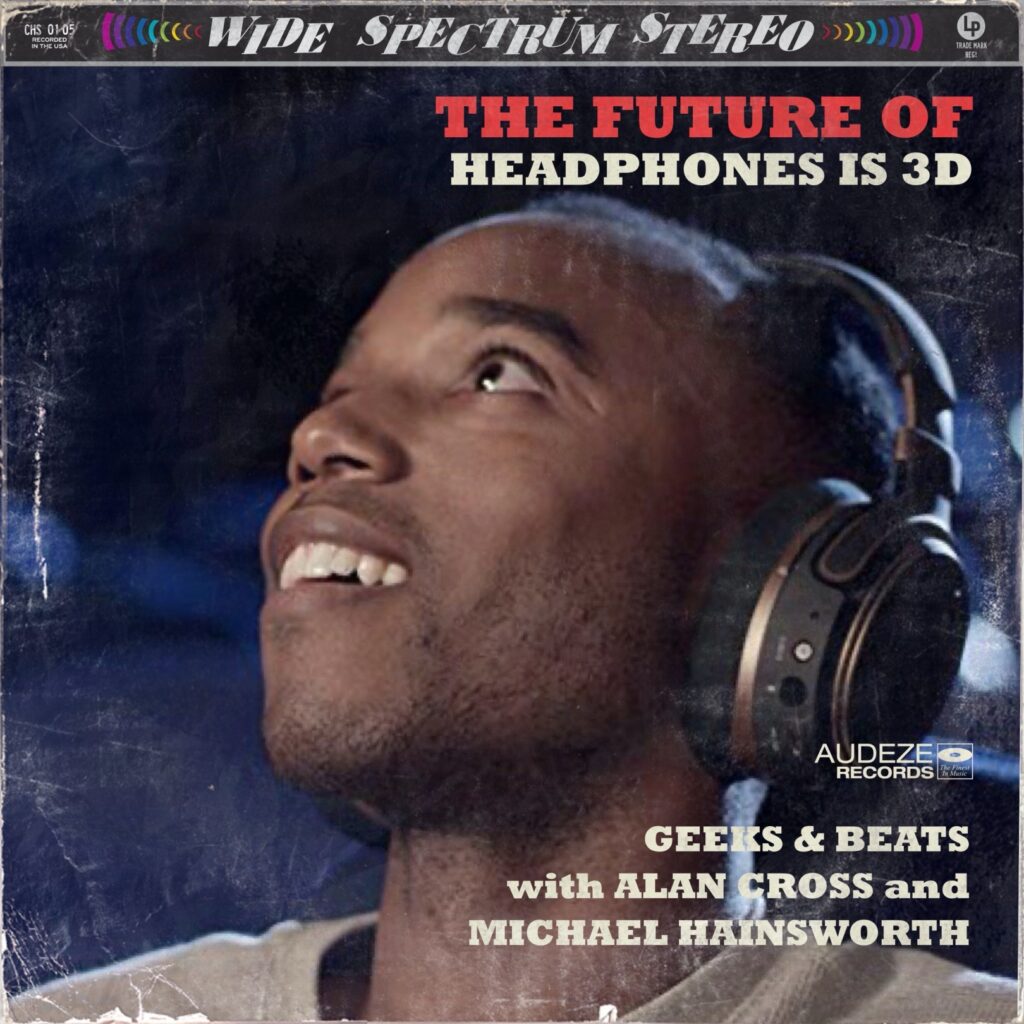 Audeze founder Sankar Thiagasamudram explains that the next big thing in audio is 3D in a way you didn't know you were missing with your typical headphones today. The headphones of the future will be spatially aware, and adjust to your listening preferences using artificial intelligence. And the crazy thing is these headphones already exist.
Subscribe: Android | Email | Google Podcasts | RSS | Learn More
By the way, we're a total non-profit operation that performs this selfless service for benefit of all humanity. But we still have our fixed costs. If you'd like to support the show (please?) go here.
Make us feel loved