Geeks and Beats podcast, episode 289: The Elmo is Back!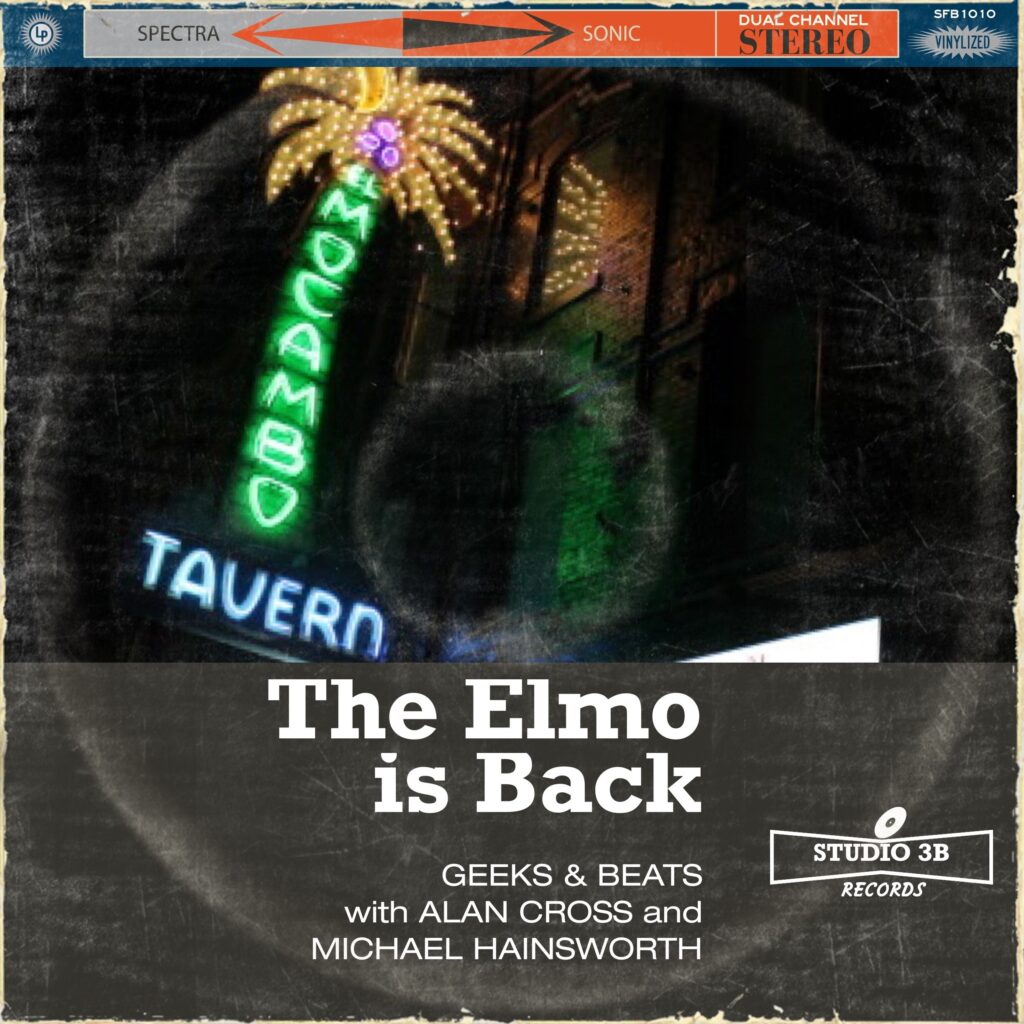 It's finally happening: A beloved Toronto music venue, the El Mocambo, is coming back to life, palm tree lights and all. Delayed by COVID-19 and the cruel hands of fate, the El Mo will livestream its first concert on September 10, a performance from Big Wreck on the venue's second-floor stage.
Amber posted a story on the club here.
There's also this interview with club owner Michael Wekerle from Global News AM640.
Subscribe: Android | Email | Google Podcasts | RSS | Learn More
By the way, we're a total non-profit operation that performs this selfless service for benefit of all humanity. But we still have our fixed costs. If you'd like to support the show (please?) go here.
Make us feel loved