Geeks and Beats Podcasts, Episode 136: Virtual Sex Show (SFW. Really.)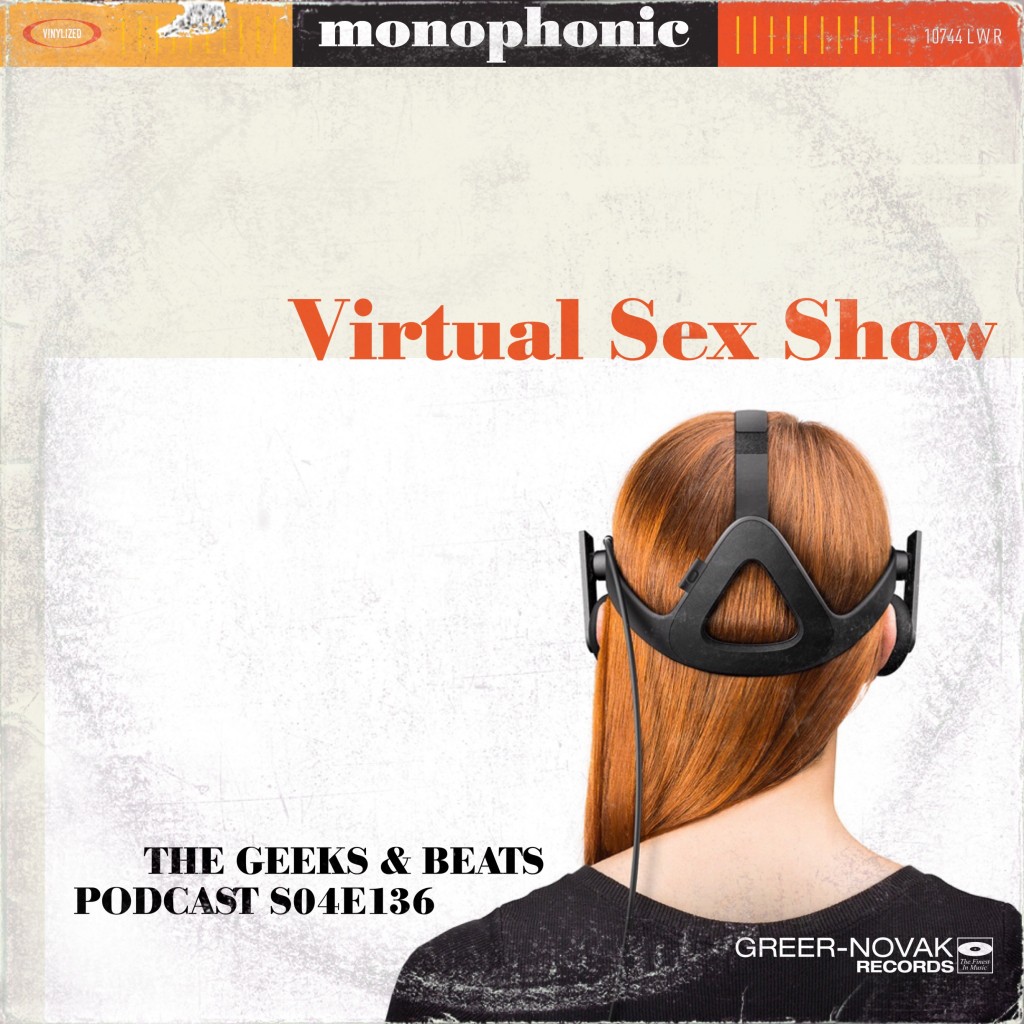 There was a lot of porn talk on this week's program, but let us assure you that it was all done in the name of science and technology. Seriously. And don't take the word of Michael and me. We brought in a professional to test you the capabilities and promise of VR porn.
Hey, someone has to do this, right? And yes, you can trust us to do this properly. Mostly.
G&B News Update
Co-Producers: Cole Novak, Daniel Greer

Interns: Mark Altosaar, Mike Macdonald, Mar Ladouceur, Kevin Ryan, Mike Lee
Re: Millennials aren't passionate about music: 32 year old Julia from Toronto called in to say:
She listens to Spotify at work 9 hours a day, it's just commodified

certain bands passionate about but not to the same degree as previous generations