Geeks and Beats Returns! It's the start of Season 8 with episode 288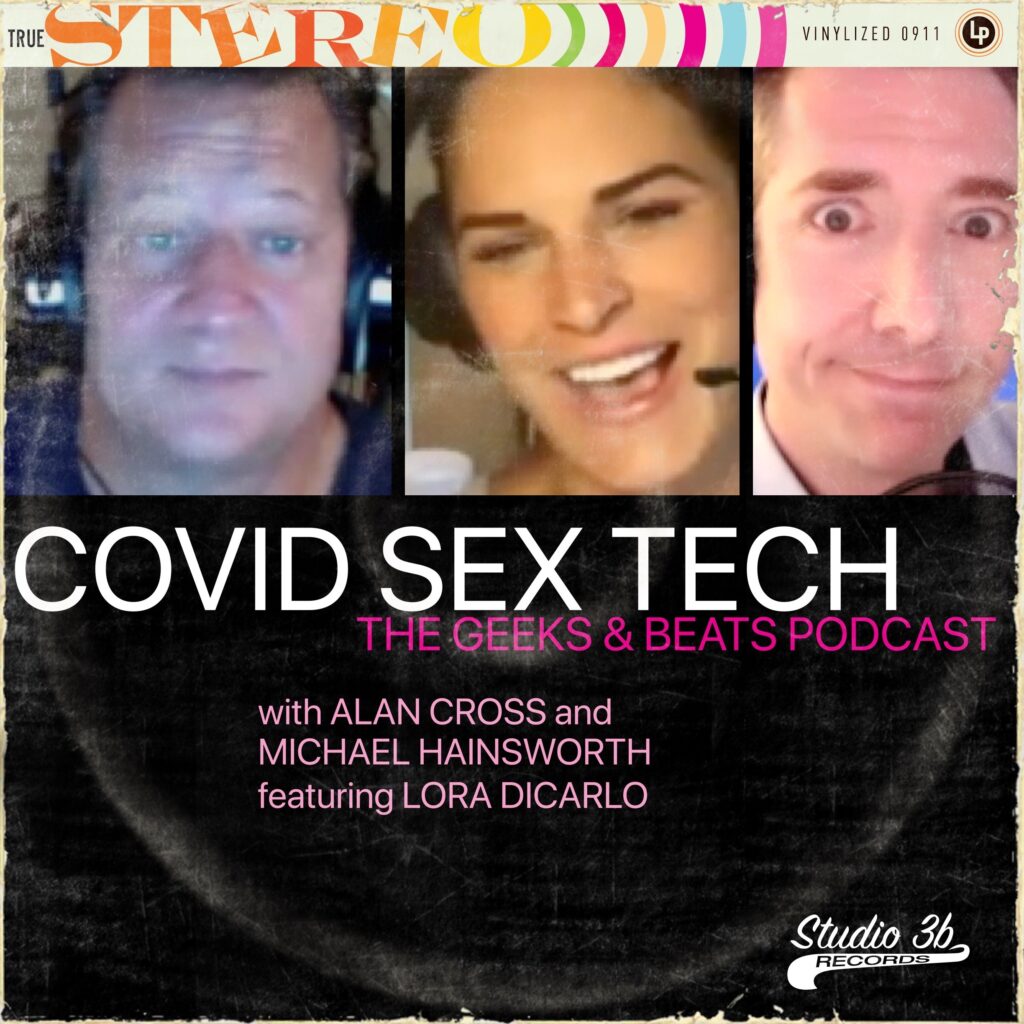 Sex tech CEO Lora Dicarlo joins us to talk about what COVID-19 has changed in society and sex, and why the last thing you want is your Internet-connected dildo hacked by the Chinese.
Subscribe: Android | Email | Google Podcasts | RSS | Learn More
By the way, we're a total non-profit operation that performs this selfless service for benefit of all humanity. But we still have our fixed costs. If you'd like to support the show (please?) go here.
Make us feel loved