Geeks & Beats Episode 32 Now Available (Show Notes, Too)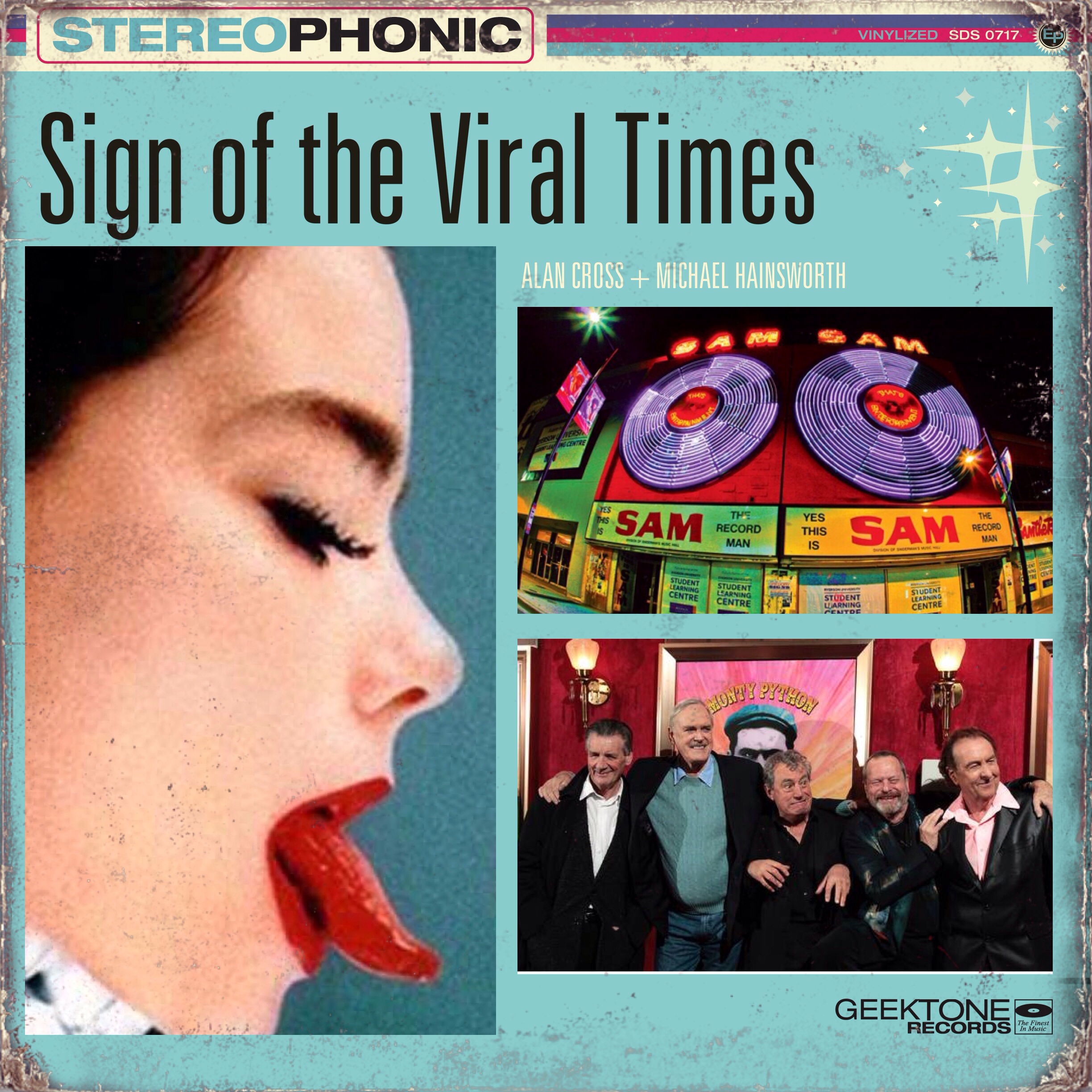 I had a miserable Sunday. Skynet–which is what I call me home network and automation setup–decided to go insane. No Internet. No TV. I couldn't even turn most of the lights on or off. So how is a guy who runs a business out of his house and is thus dependent on the Internet to manage?
Well, thank goodness I elected to fight for the grandfathered 6GB monthly data limit I have on my iPhone with Rogers. All I had to do was tether it to my laptop and I could do almost everything I needed to do until my tame nerd was lured to the house to fix a mess of conflicting IP addresses and WiFi networks.
This week's show was also cleverly done through iPhone tethering. I wouldn't want to do this too many times, but it worked. I bet you can't even tell.
Hey, Rogers! Think I'm going to sign up for a plan with a smaller data cap now? No way, dudes.
Here's what Michael and I discuss this week:
Livin' on a viral video: Jon Bon Jovi's New Jersey Anthem is back on the charts after 26 years. And now he wants to buy an NFL team. A full deconstruction.
Also back? The Sam the Record Man Sign. We'll speak to the son of the man behind Canada's music industry icon. He gives us some unheard history about the construction of the sign in 1971.
50 years of Companions, Daleks and the music of Doctor Who. We'll pull out a sonic screwdriver to rewind time.
From the "They're not (all) dead yet file" – Monty Python is back. We'll look at what kept the troupe from regrouping sooner. (And did you hear that the first show at the 02 Arena in London sold out in 43.5 seconds?)
Plus: How to get your article published in Rolling Stone Magazine.
Why we need to get back on the iTunes page.
And why Bjork needs a nerd in her life. I won't spoil it for you. We'll take you through it.
Stream or download the whole show here. Better yet, just subscribe through iTunes.