Geeks & Beats Episode 34 Now Available (Show Notes, Too)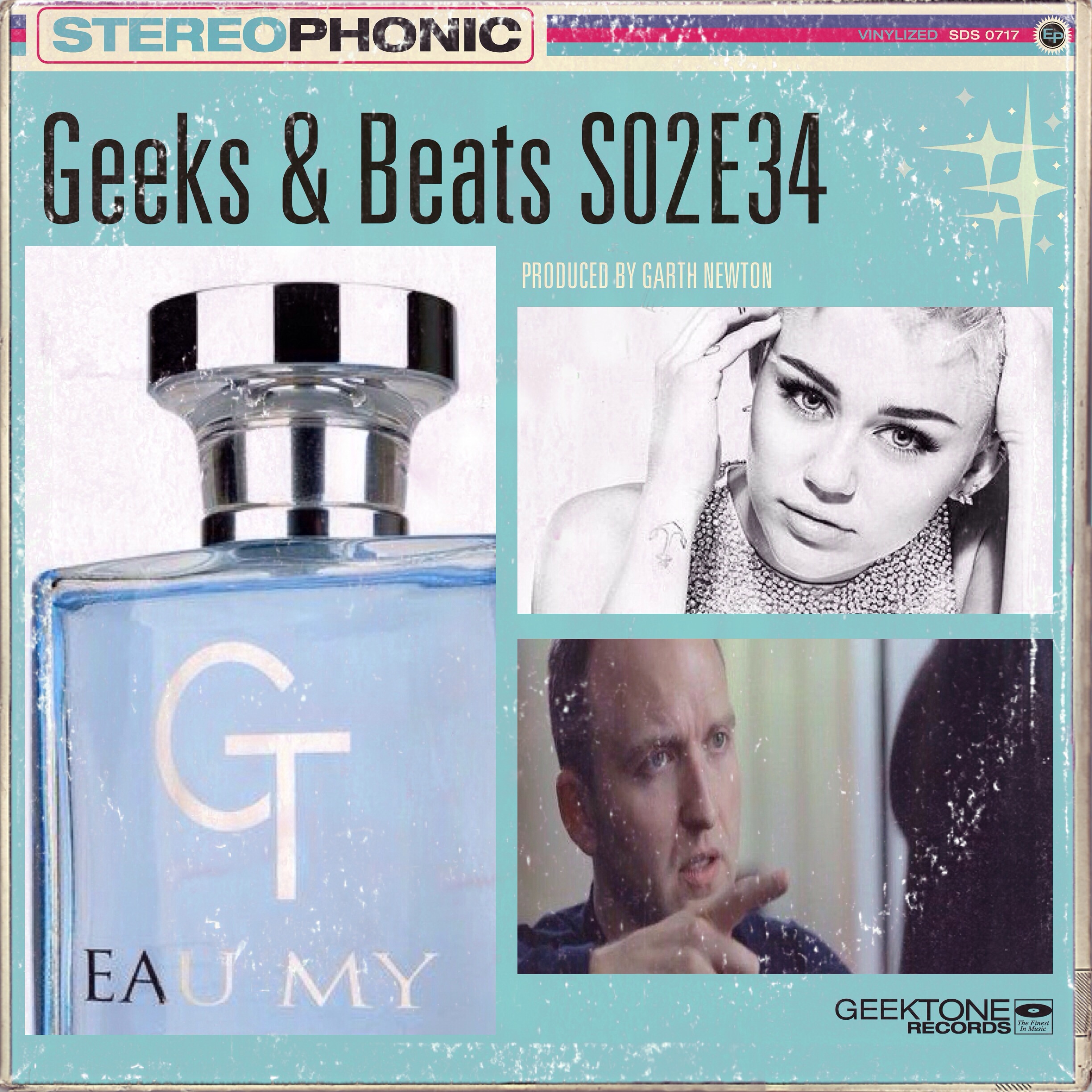 I finally got my studio problems sorted out.  First, it was a ground fault loop that sent a horrible buzz through everything I tried to record.  After that, it was an intermittent Internet connection thanks to a semi-broken cable under the sidewalk out front.  And then my home network decided to go all Skynet on me with its dueling IP conflicts and brawling WiFi networks.
But it's okay now.  You'll notice the difference in this week's show.  Michael and I hash out the following:
Miley Cyrus: Please don't let her be Time's Person of the Year.
Madonna is giving her brother some new teeth for Christmas.
Would you walk 3,500km just to have a beer with your favourite band? Some guy did.
Will music streaming services be able to go it alone? Or is an era of consolidation just ahead?
It's not about the nail.  That's all I'm going to say.  You'll have to click here to understand what we're talking about.
There's more, but I don't want to spoil it all for you.  Stream/download the show from the Geeks and Beats website or subscribe through iTunes.  You'll be glad you did.